SH 130 Hires Tyler Duvall as Chief Executive Officer
Transportation veteran will lead day-to-day management of company
MUSTANG RIDGE, TEXAS (May 22, 2019) — SH 130 Concession Company, the private entity that operates and maintains the 41-mile southern section of State Highway 130, has hired Tyler Duvall as its new Chief Executive Officer.
"Texas has been at the forefront of transportation innovation for decades across all modes of transportation," Duvall said.  "I'm incredibly excited to have the opportunity to work with the company and TXDOT to creatively reduce congestion and improve safety outcomes in one of the most important transportation corridors in the U.S."
Duvall was previously a partner in the Washington, D.C., office of McKinsey and Company, where he advised a variety of private and public sector entities on strategic, operational and organizational topics.  He also led McKinsey's North American efforts to support owners of roads, airports, transit systems and other infrastructure assets on ways to improve their operational performance and organizational effectiveness.
Prior to joining McKinsey, Duvall served in several roles at the U.S. Department of Transportation, advancing to Acting Under Secretary for Policy, the third highest ranking official at the agency. There he led efforts to modernize transportation infrastructure through new procurement, technology and financing approaches. He also was responsible for developing and implementing other major policy initiatives in the areas of regulatory efficiency, congestion reduction and accelerated capital project delivery across all modes of transportation.
Duvall earned a B.A. in economics from Washington and Lee University and a J.D. from the University of Virginia School of Law.
About SH 130 Concession Company
SH 130 Concession Co. operates and maintains Segments 5 & 6 of SH 130 from Mustang Ridge to Seguin, Texas. The 41-mile section of the toll road immediately south of Austin offers a speed limit of 85 MPH. The road is owned by the State of Texas, which has leased the facility to SH 130 Concession Co. until 2062.
For more information contact James Lovett at 512-618-4986 or Kate Miller Morton at 512-922-6277.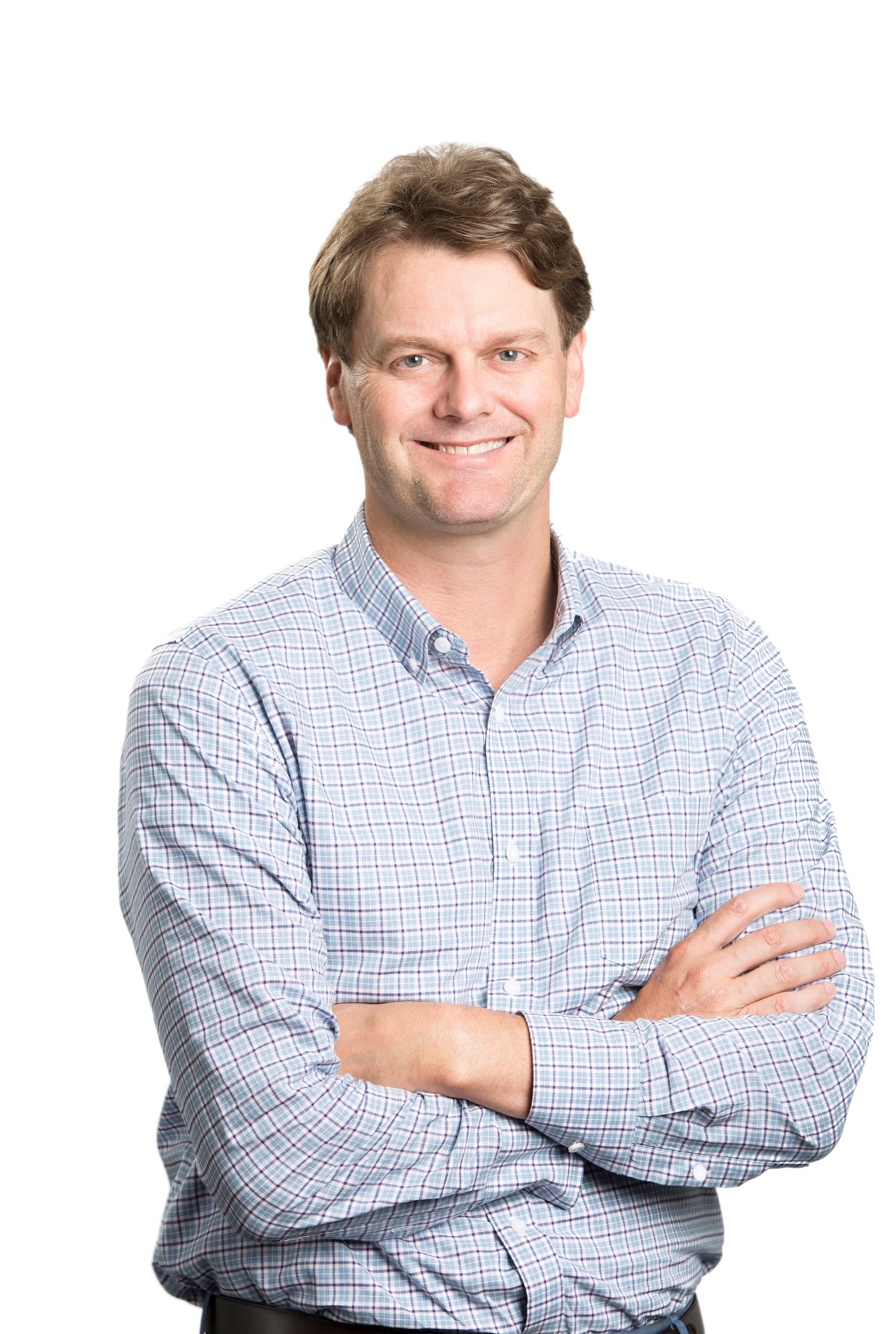 Tyler Duvall is Chief Executive Officer for SH 130 Concession Company