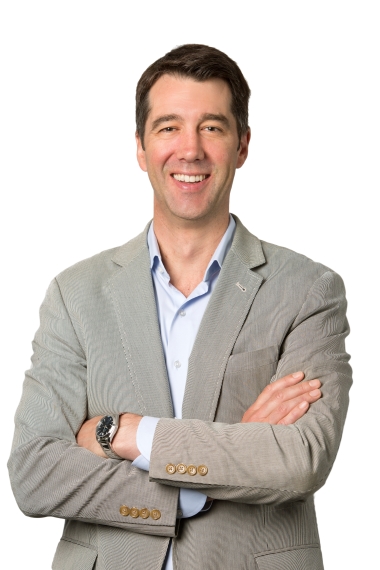 Adam Hesketh
Chief Executive Officer
Adam leads SH 130 Concession Co. as its Chief Executive Officer.
He first joined the company in 2022 as CFO before becoming CEO in 2023. He brings to SH 130 two decades of management and financial experience, including 15 years focused on US infrastructure development and operations. He most recently worked at KPMG as managing director in the firm's infrastructure advisory practice, where he assisted governments in addressing key infrastructure priorities. He also spent over 15 years at Transurban in a variety of roles, including as CFO North America and Vice President of Development for North America.
Adam was previously nominated for the Northern Virginia Technology Council's 2018 Division/Group CFO of the year and Virginia Business 2018 CFO of the year.
At SH 130, he oversees the senior management team, financial planning and analysis, internal controls and compliance, capital management, and the company's debt financing and rating processes.
Adam is a registered chartered accountant and holds Commerce and Information Systems degrees from the University of Melbourne.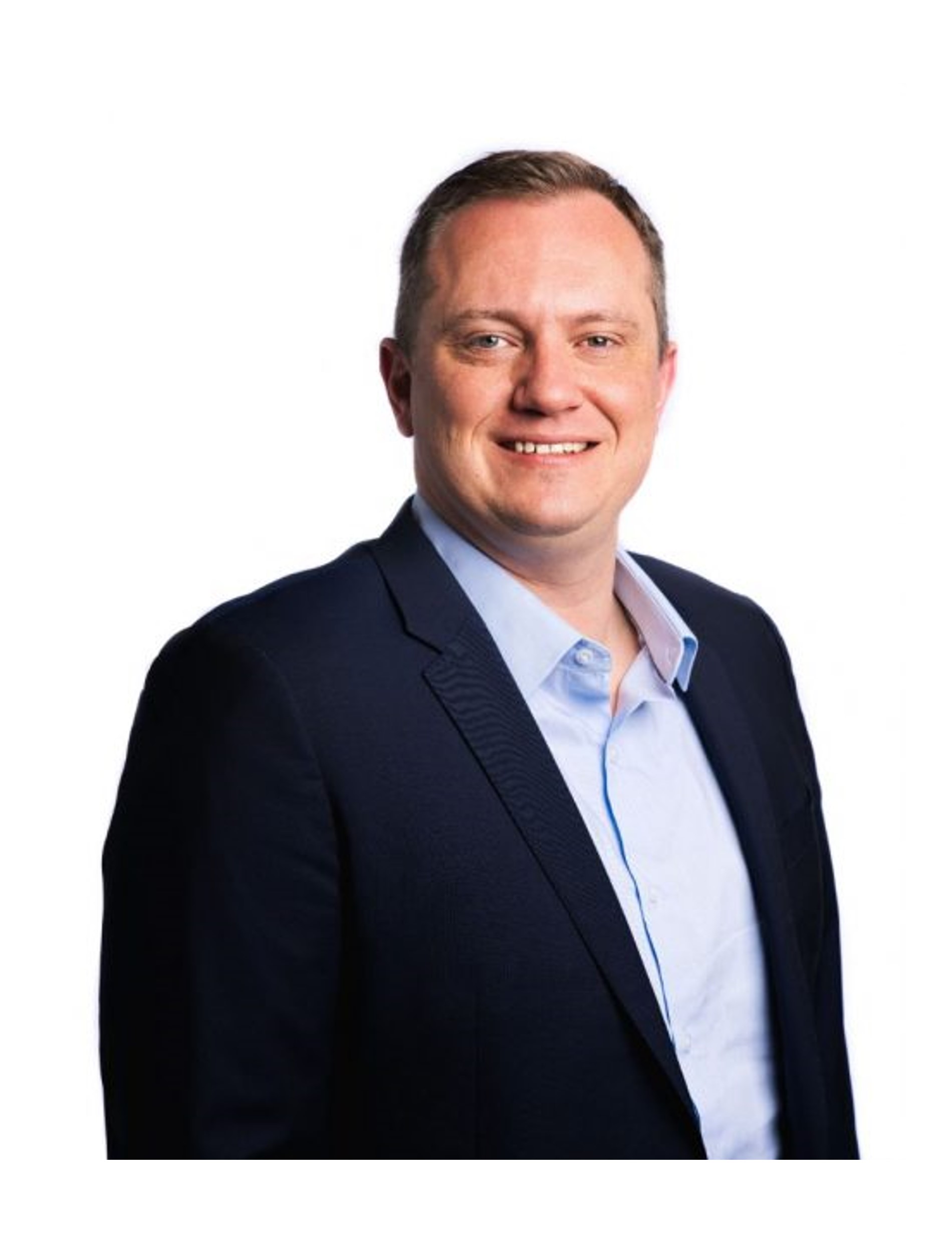 Jeff Billows
Chief Operating Officer
Jeff leads the operations team at SH 130 including capital improvements, asset lifecycle maintenance and tolling.
He was most recently an expert consultant with McKinsey & Company working with public sector agencies and infrastructure investors in the delivery of their large, strategic projects. Prior to that, he was a Project Director and Project Manager on large highway infrastructure design and construction projects. He has extensive experience leading project teams in project selection, permitting, design, construction, operations and maintenance.
At SH 130, Jeff leads the capital planning and execution, engineering, maintenance, tolling and compliance functions. He is leading initiatives to improve the physical infrastructure, lifecycle reliability and customer experience of the SH 130 physical assets.
Jeff earned a B.S. in Mechanical Engineering from Gonzaga University, and a PMP certification.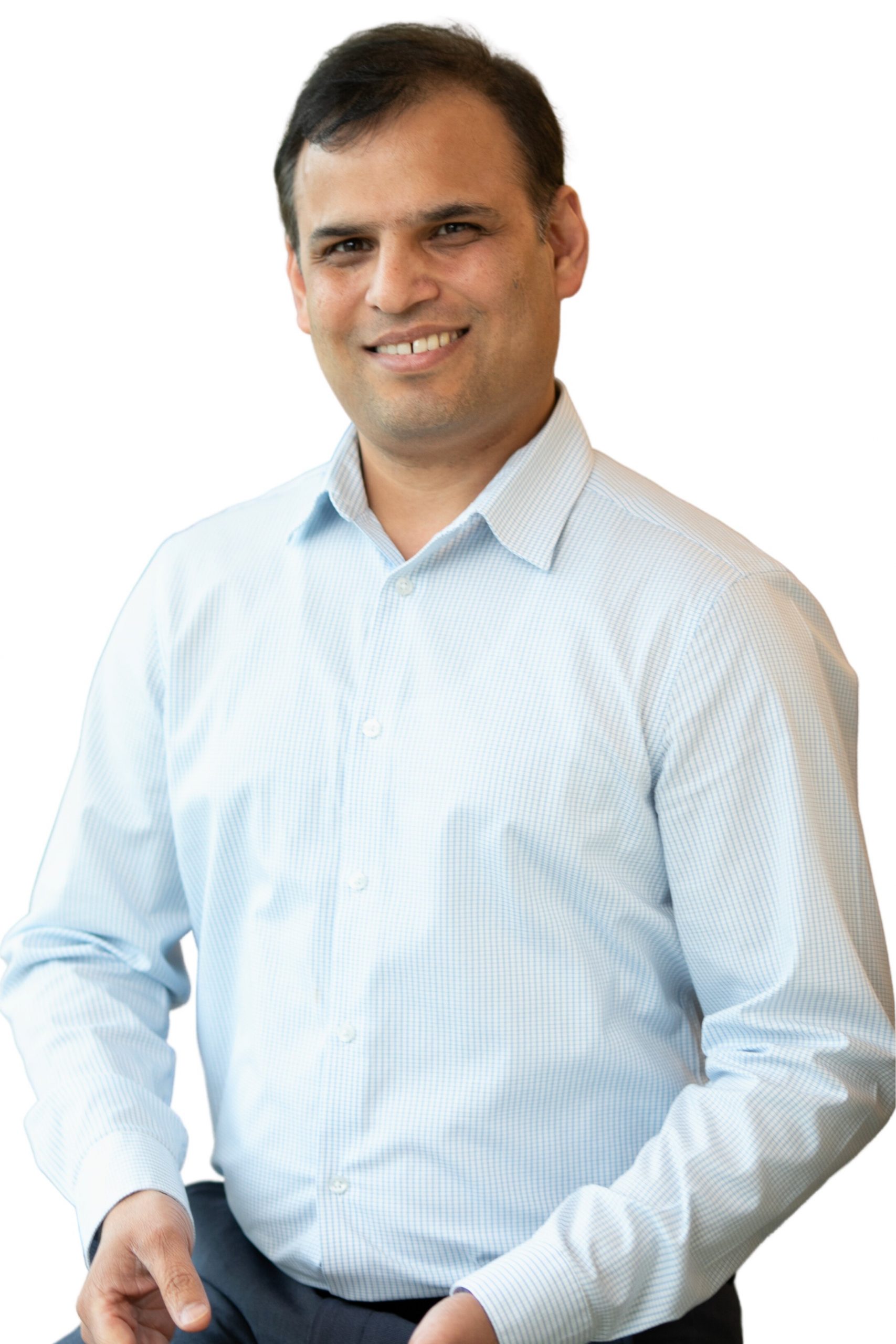 Manish Jain
Senior VP, Revenue and Analytics
Manish leads the traffic, revenue, and operations data analytics functions at SH 130.
He has over 20 years of experience, and a proven track record in developing investment-grade traffic and revenue studies in support of the development and financing of major toll roads and managed lanes projects. He has worked on public-private partnership projects in North America, Australia, and Europe and across modes including highways, transit, parking, freight, and ports.
He most recently worked at Deloitte as a Specialist Leader and led planning, modeling, data analytics, and digital-twin pursuits at state DOTs, transit and tolling agencies. Prior to that, Manish spent eight years at Transurban as a Principal and Senior Manager leading traffic and revenue studies for portfolio projects including bids for new assets, refinancing of existing assets, and divestment of Transurban's North American business.
At SH 130, Manish leads the traffic, revenue, and data analytics functions with a focus on optimizing existing revenue operations, evaluating growth and development initiatives, developing near-term and long-term projections, and developing operations analytics.
Manish earned a M.S. in Civil Engineering (Transportation Systems) from the Ohio State University.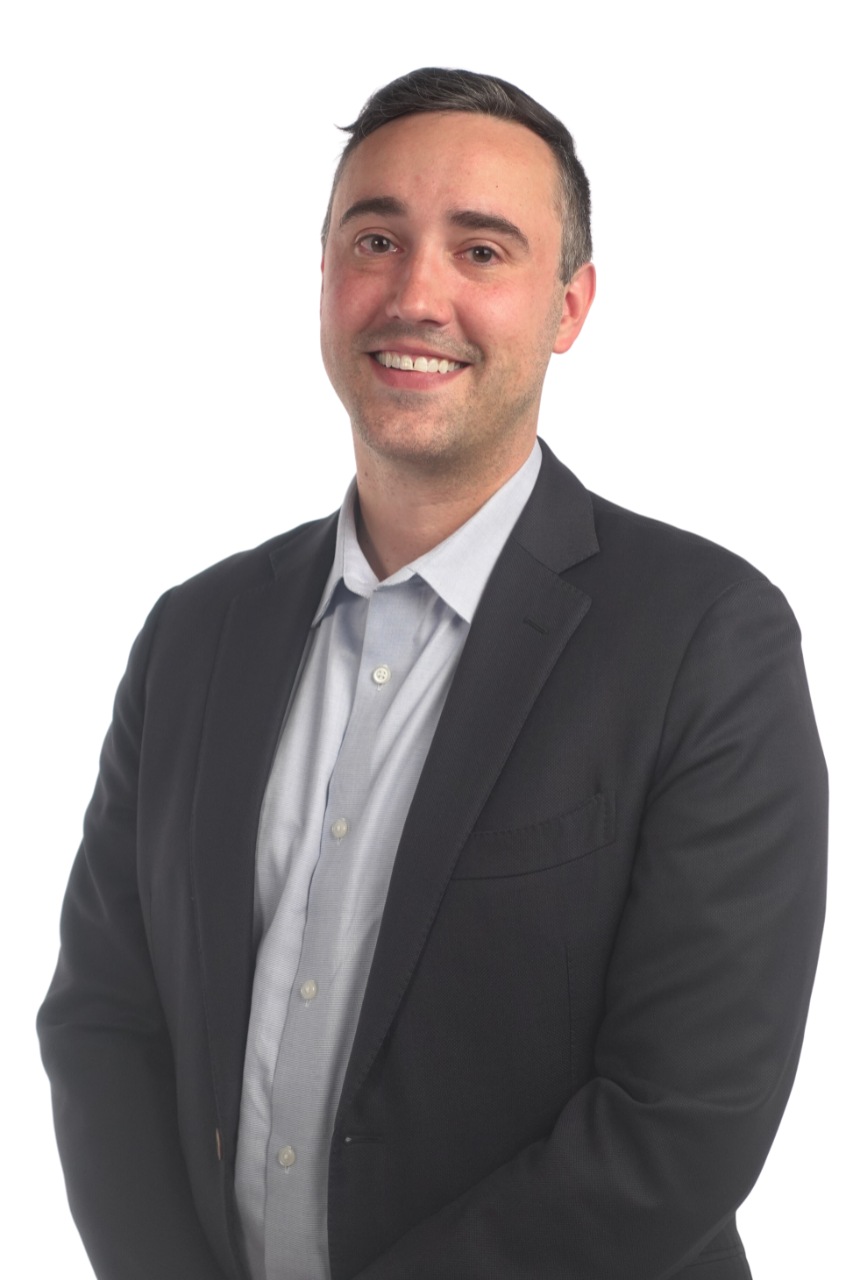 James Lovett
Director, Gov. Relations & Public Affairs
James oversees the company's government affairs, communications and community relations initiatives.
He joined SH 130 in 2018 as Director of Public Affairs. Prior to SH 130, James worked as Communications Director and Senior Consultant at a Texas-based consulting firm.
At SH130, James leads the development of all government relations, public affairs, communications and marketing initiatives.
James earned a B.A. in journalism and mass communication from the University of Oklahoma in Norman.