Stay up to speed on any lane closures and construction that may impact your travel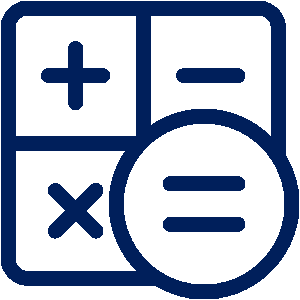 Want to check how much it will cost to use Segments 5 & 6? Use our interactive toll calculator.
Use Now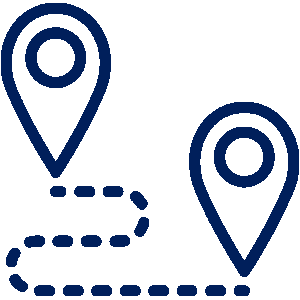 View live traffic conditions on I-35 and SH 130 and plan your trip using our interactive traffic map.
View Now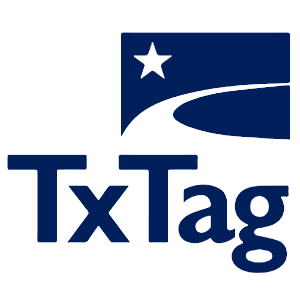 The TxTag sticker is the fastest way for you to travel through Central Texas. Pay your bill here.
Get your tag
The number of accidents that occurred on the main lanes of the southern section of SH 130 fell by nearly 28 percent in 2018 compared to the previous year. It was the second consecutive year that the number of accidents fell along the 41-mile facility (SH 130 Segments 5-6), resulting in a 50 percent reduction since 2016.Reducing accidents by half is a major safety achievement for any roadway, and we believe it's particularly significant that this positive trend continued even during a period of...
Please sign up here to receive information regarding contractor opportunities to do business with SH 130 Concession Company.
Contractor Opportunities E-Mail List