SH 130 Concession Company is running a short driver survey and would love your input! It takes less than one minute to complete and one entrant will be randomly selected to receive a $100 gift card for participating. We appreciate your feedback!  Click here to complete the survey

Stay up to speed on any lane closures and construction that may impact your travel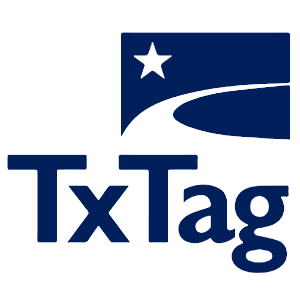 The TxTag sticker is the fastest way for you to travel through Central Texas. Pay your bill here.
Get your tag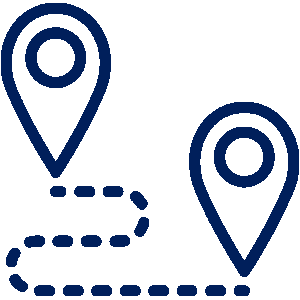 View live traffic conditions on I-35 and SH 130 and plan your trip using our interactive traffic map.
View Now
Drivers should monitor digital message boards and detour signage MUSTANG RIDGE, TEXAS (March 17, 2021) —  SH 130 Concession Company is beginning a pavement improvement project on County Road 110, also known as Cherryville Parkway. Construction is expected to commence on March 29, weather permitting. The project will include a detour for through traffic off CR 110 via CR 107, also known as Dickerson Road. Local traffic will still be able to access properties located along CR 110. Digital...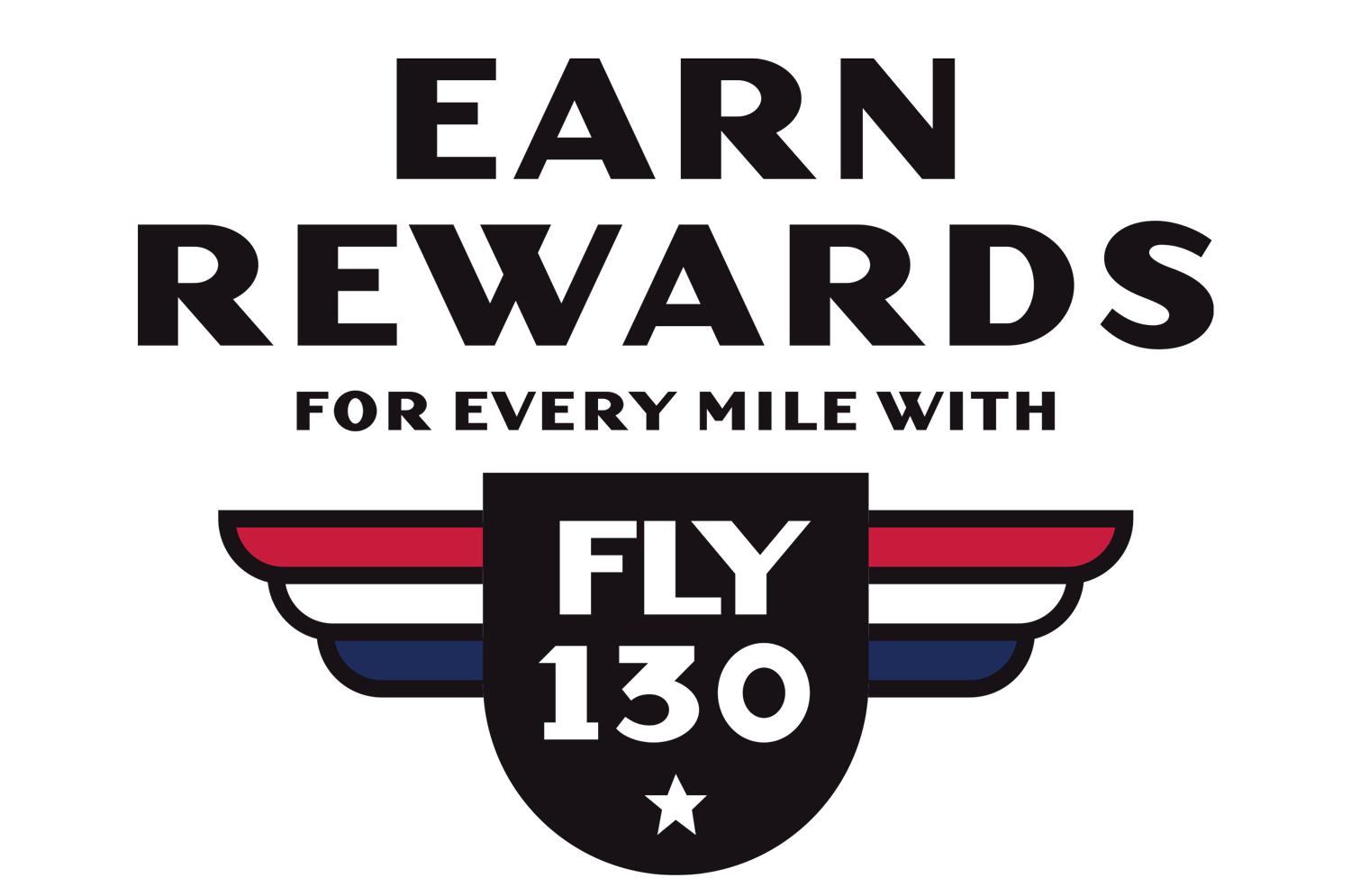 FLY 130
FLY 130 is brand a new program to reward drivers just for using SH 130 segments 5&6! Earn points for every mile. 
Every point gets you closer to great rewards.