TxTag handles all billing, collections and payment processing for trips on SH 130, including the pay-by-mail option. For questions about an invoice or your TxTag account, visit www.txtag.org or call 1-888-468-9824.

Stay up to speed on any lane closures and construction that may impact your travel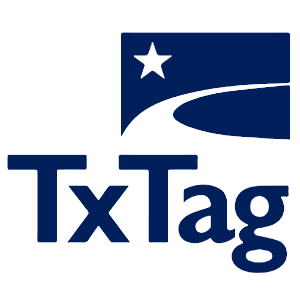 The TxTag sticker is the fastest way for you to travel through Central Texas. Pay your bill here.
Get your tag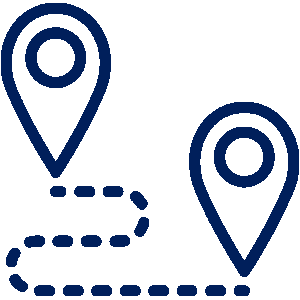 View live traffic conditions on I-35 and SH 130 and plan your trip using our interactive traffic map.
View Now