We are continuing to closely monitor the COVID-19 pandemic in our region and are committed to minimizing the impact to our customers and employees. Our courtesy roadside assistance program on SH 130 segments 5 & 6 is still available by calling 1-877-741-3089.
Motorists can visit drivetexas.org to obtain Texas road condition information 24 hours a day, seven days a week. For any questions about billing or payment processing, contact TxTag at 1-888-468-9824 or online at www.txtag.org.
For additional information on COVID-19 in Texas, visit the State Health Services website.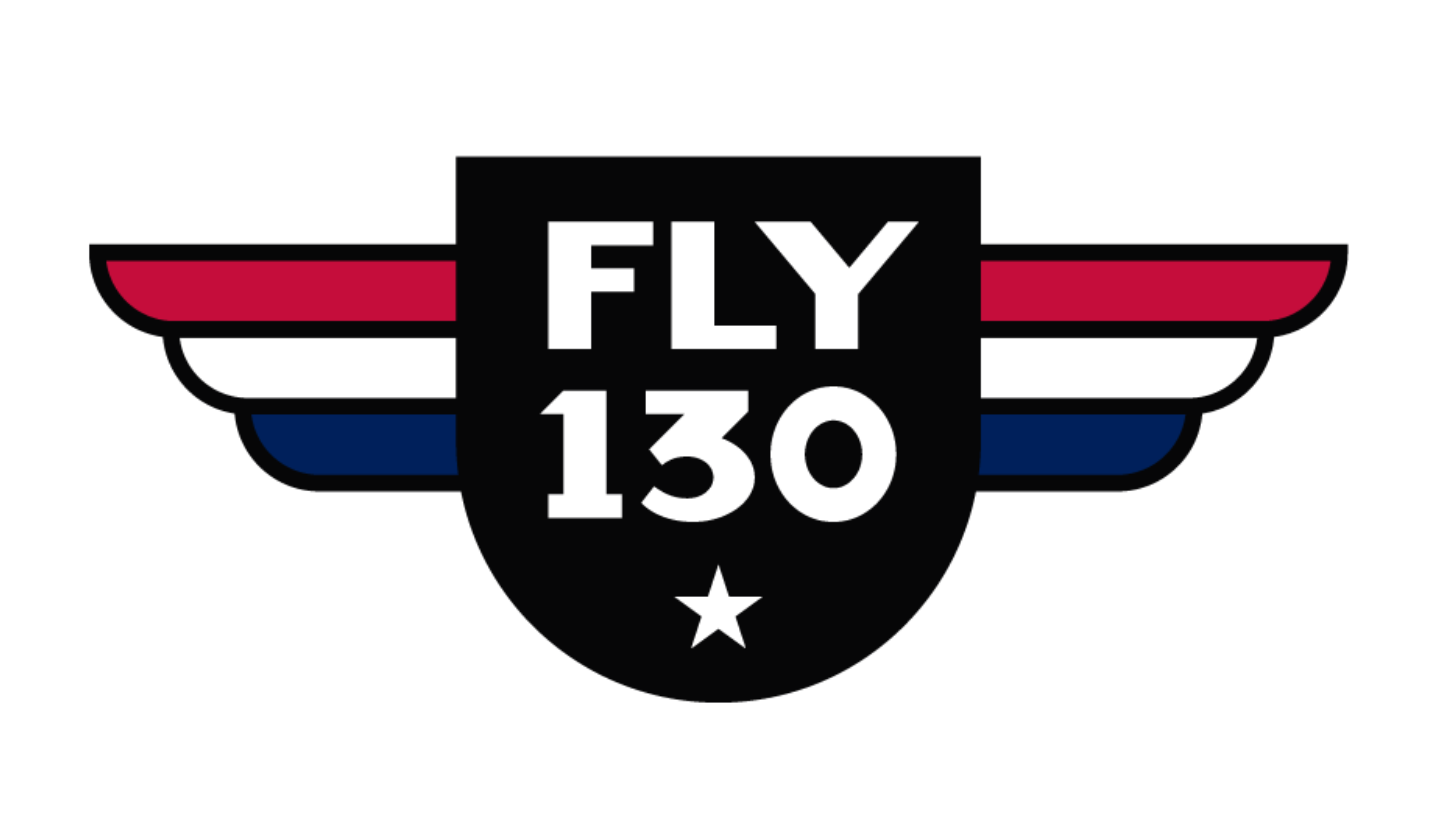 Stay up to speed on any lane closures and construction that may impact your travel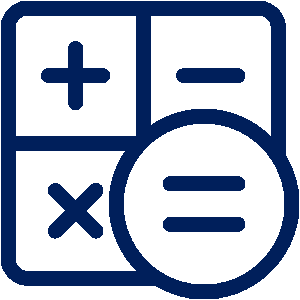 Want to check how much it will cost to use Segments 5 & 6? Use our interactive toll calculator.
Use Now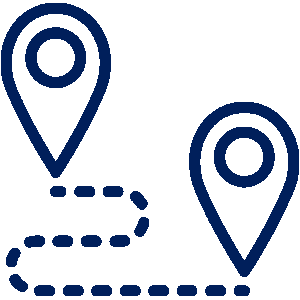 View live traffic conditions on I-35 and SH 130 and plan your trip using our interactive traffic map.
View Now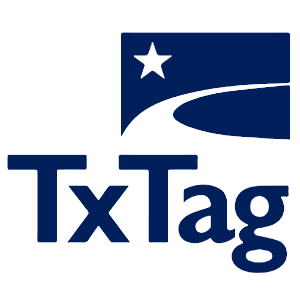 The TxTag sticker is the fastest way for you to travel through Central Texas. Pay your bill here.
Get your tag
Lane closures and slowdowns end along the southern section of SH 130 MUSTANG RIDGE, TEXAS (June 18, 2019) — SH 130 Concession Company, LLC, the private entity that operates and maintains the 41-mile southern section of State Highway 130, has completed its $90 million reconstruction project to repair major pavement and ride quality problems along the roadway. All lanes are now open at the normally posted 85 mph speed limit after 20 months of intermittent slow downs and temporary...
Please sign up here to receive information regarding contractor opportunities to do business with SH 130 Concession Company.
Contractor Opportunities E-Mail List