Stay up to speed on any lane closures and construction that may impact your travel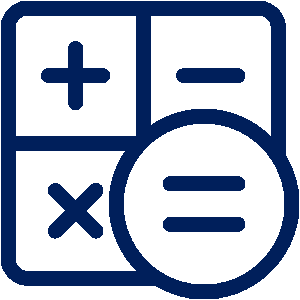 Want to check how much it will cost to use Segments 5 & 6? Use our interactive toll calculator.
Use Now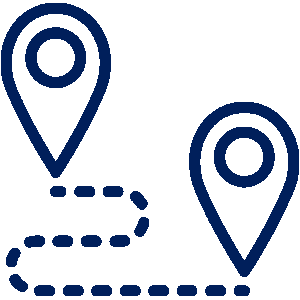 View live traffic conditions on I-35 and SH 130 and plan your trip using our interactive traffic map.
View Now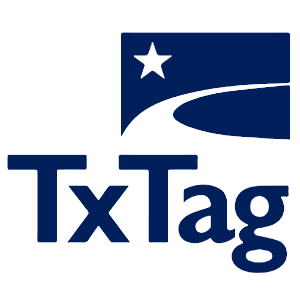 The TxTag sticker is the fastest way for you to travel through Central Texas. Pay your bill here.
Get your tag
Drivers along the southern section of SH 130 soon will notice a precipitous drop in construction activity as SH 130 Concession Co. wraps up our $80 million reconstruction project to improve ride quality. The Boggy Creek overpass will re-open in October after we complete work on a concrete retaining wall built to stabilize the slopes beneath the bridge. Work on the main lanes beneath the bridge will continue, as will reconstruction near the SH 130-SH 45 split and along the northbound lanes just...
Please sign up here to receive information regarding contractor opportunities to do business with SH 130 Concession Company.
Contractor Opportunities E-Mail List