Billing Questions?
TxTag handles all billing, collections, and payment processing for trips on SH 130, including the pay-by-mail option. For questions about an invoice or your TxTag account, visit txtag.org or call 1-888-468-9824.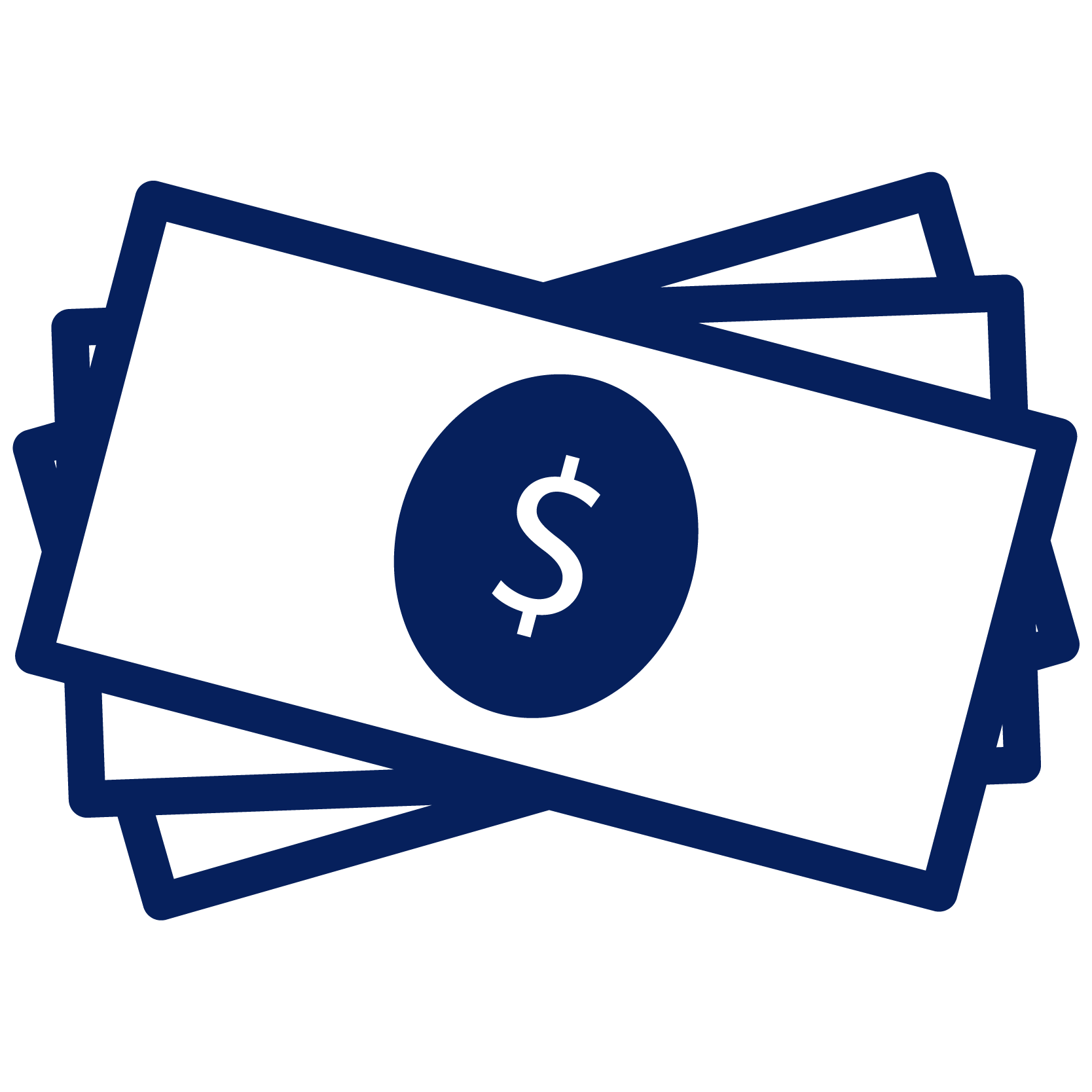 Two-step around Austin and San Antonio.
SH 130 offers drivers the fastest route through Central Texas with speed limits up to 85 mph.
Commercial Fleets & Drivers
A toll that pays for itself.
Commercial drivers choose SH 130 to save time and avoid the construction, traffic, and headache of I-35. It's the ideal alternative for those looking for a safe, reliable route through Central Texas.
Economic Expansions
Rapid growth happening along SH 130 corridor.
Thousands of new residences and large commercial projects are reshaping this booming section of Central Texas.
SH 130 In The News
SH 130's Benefits are Making Headlines