Stay up to speed on any lane closures and construction that may impact your travel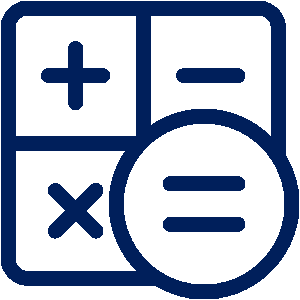 Want to check how much it will cost to use Segments 5 & 6? Use our interactive toll calculator.
Use Now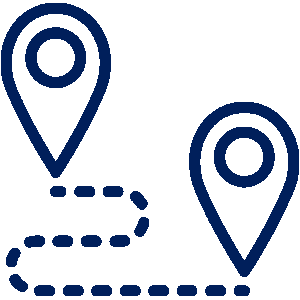 View live traffic conditions on I-35 and SH 130 and plan your trip using our interactive traffic map.
View Now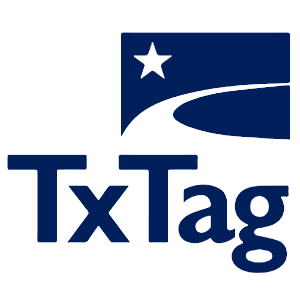 The TxTag sticker is the fastest way for you to travel through Central Texas. Pay your bill here.
Get your tag
The annual three-day Pecan Fest Heritage Days festival kicks off in Seguin this Friday, Oct. 26 offering a wide range of family-friendly and adult activities. Pecan Fest celebrates the rich heritage of one of Texas' oldest cities, as well as Seguin's status as the home of the World's Largest Pecan. The title dates back to the 1960s when a local dentist created a 6-foot, 1,000-pound cement replica of the nut to celebrate the local crop and tree. Dethroned by a bigger likeness in Brunswick,...
Please sign up here to receive information regarding contractor opportunities to do business with SH 130 Concession Company.
Contractor Opportunities E-Mail List