Stay up to speed on any lane closures and construction that may impact your travel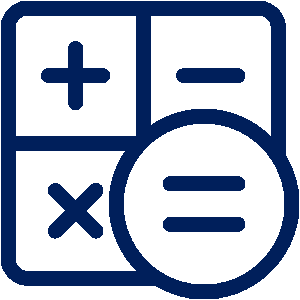 Want to check how much it will cost to use Segments 5 & 6? Use our interactive toll calculator.
Use Now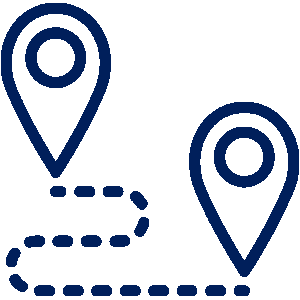 View live traffic conditions on I-35 and SH 130 and plan your trip using our interactive traffic map.
View Now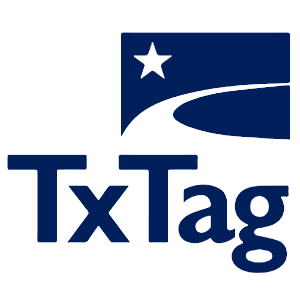 The TxTag sticker is the fastest way for you to travel through Central Texas. Pay your bill here.
Get your tag
Like many highways around the nation, the SH 130 toll road experiences peak traffic during the summer months as thousands of families heading to the Texas Coast join commuters, commercial truck drivers and other regular users driving between Austin and San Antonio. SH 130 remains congestion-free even during these busy months, but the extra traffic combined with our ongoing roadway reconstruction project creates the need for extra vigilance among drivers when it comes to highway safety. Federal...
Please sign up here to receive information regarding contractor opportunities to do business with SH 130 Concession Company.
Contractor Opportunities E-Mail List