Stay up to speed on any lane closures and construction that may impact your travel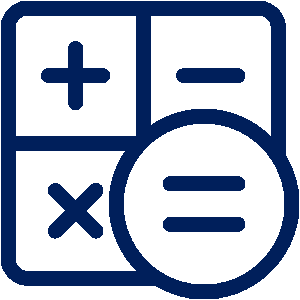 Want to check how much it will cost to use Segments 5 & 6? Use our interactive toll calculator.
Use Now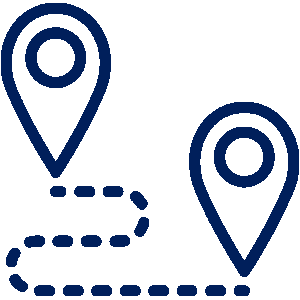 View live traffic conditions on I-35 and SH 130 and plan your trip using our interactive traffic map.
View Now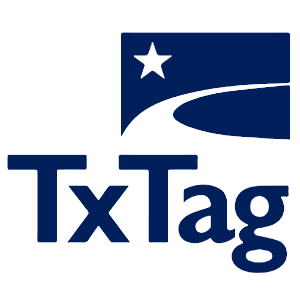 The TxTag sticker is the fastest way for you to travel through Central Texas. Pay your bill here.
Get your tag
AAA expects approximately 4.1 million Texans to travel more than 50 miles for Thanksgiving this year, with the overwhelming majority traveling by car on Texas roadways.The southern section of SH 130 is the safest high-speed option between Austin and San Antonio with a lower accident rate per vehicle miles traveled than all other Texas state highway systems in 2017.We're committed to providing drivers with safe driving conditions along our roadway, but road conditions are just one factor in...
Please sign up here to receive information regarding contractor opportunities to do business with SH 130 Concession Company.
Contractor Opportunities E-Mail List