All billing and payment processing is handled by TxTag. For questions about your TxTag account or a pay-by-mail invoice, contact TxTag at 888-468-9824. The TxTag Customer Service Center is currently experiencing a high call volume due to its recent system transition. Customers can also chat with a representative online at www.txtag.org/txtagstorefront/en/contactus. 

Stay up to speed on any lane closures and construction that may impact your travel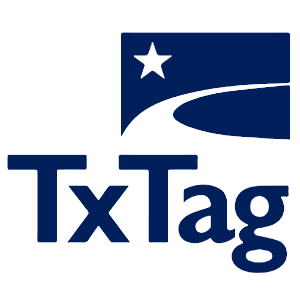 The TxTag sticker is the fastest way for you to travel through Central Texas. Pay your bill here.
Get your tag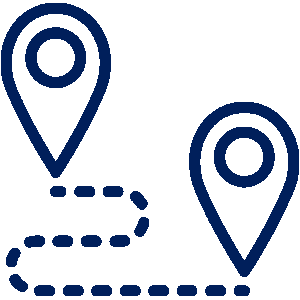 View live traffic conditions on I-35 and SH 130 and plan your trip using our interactive traffic map.
View Now
Veteran infrastructure executive will lead day-to-day operations AUSTIN, TEXAS (Jan. 20, 2021) — SH 130 Concession Company, the private entity that operates and maintains the 41-mile southern section of State Highway 130, has named Doug Wilson as its new chief executive officer (CEO). A Texas native, Wilson is returning to the Lone Star State after most recently serving as CEO at Elizabeth River Crossings, the developer and operator of the Elizabeth River Tunnels project in the Hampton Roads...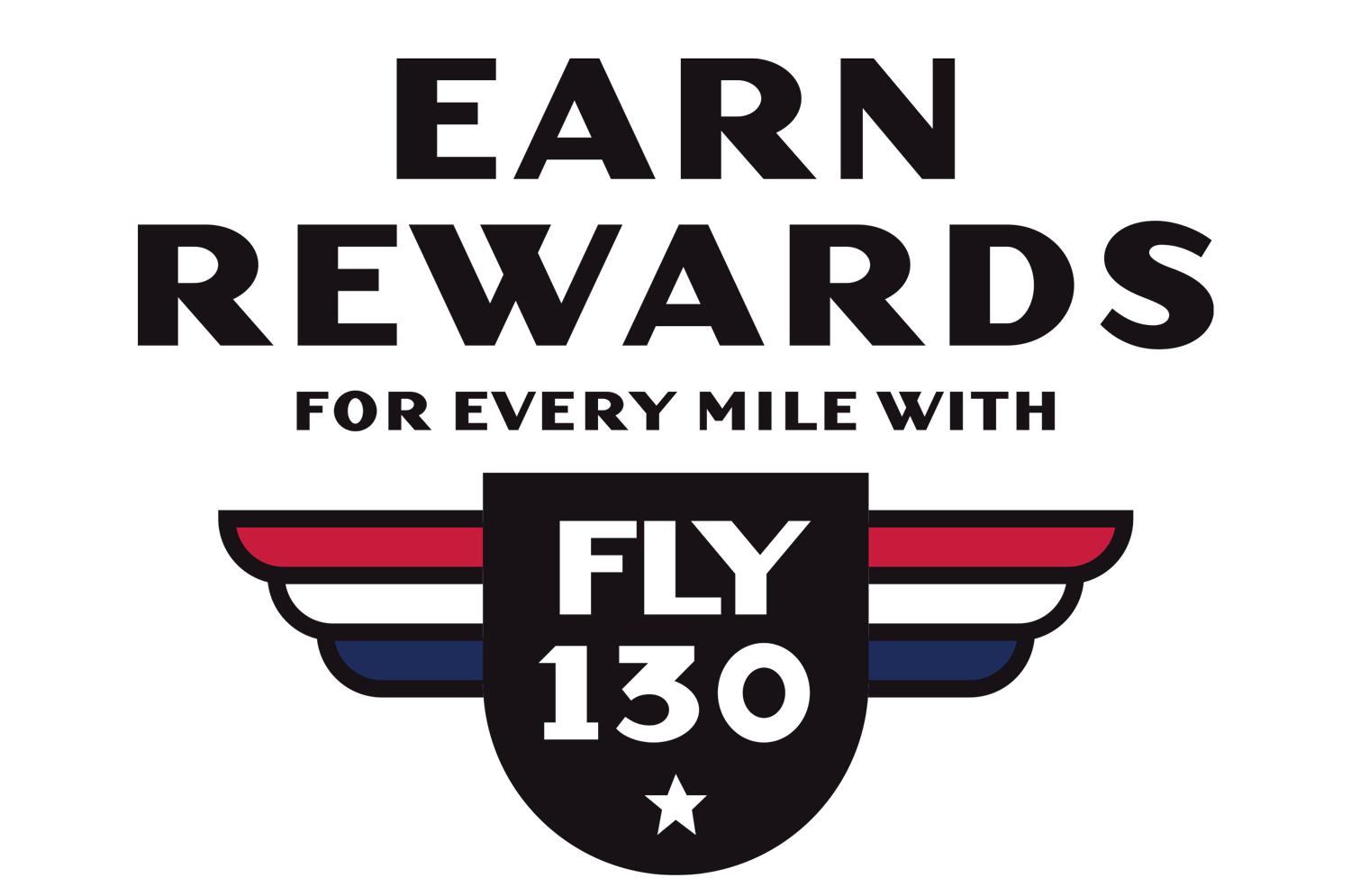 FLY 130
FLY 130 is brand a new program to reward drivers just for using SH 130 segments 5&6! Earn points for every mile. 
Every point gets you closer to great rewards.