Stay up to speed on any lane closures and construction that may impact your travel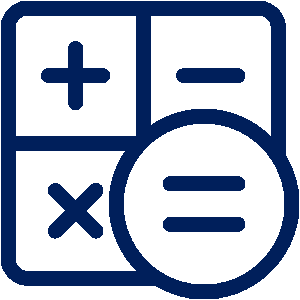 Want to check how much it will cost to use Segments 5 & 6? Use our interactive toll calculator.
Use Now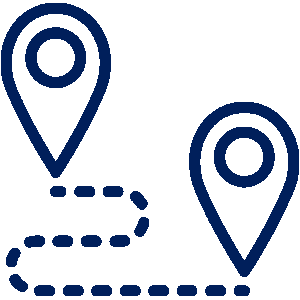 View live traffic conditions on I-35 and SH 130 and plan your trip using our interactive traffic map.
View Now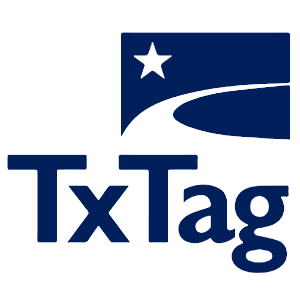 The TxTag sticker is the fastest way for you to travel through Central Texas. Pay your bill here.
Get your tag
This week we're celebrating the one-year anniversary of SH 130 Concession Co.'s emergence from Chapter 11 bankruptcy protection under new ownership, new senior management and with $260 million in new financing. Bankruptcy is never a good thing, but the reorganization gave SH 130 the fresh start and financial resources that the company and project needed to move forward and better serve our customers. One year in, we're proud of all that we've accomplished and excited about several new...
Please sign up here to receive information regarding contractor opportunities to do business with SH 130 Concession Company.
Contractor Opportunities E-Mail List