SH 130 Hires Richard Williams as Chief Financial Officer
Austin native previously led financial turnaround of LCRA
MUSTANG RIDGE, TEXAS (October 4, 2018) — SH 130 Concession Company, the private entity that operates and maintains the 41-mile southern section of State Highway 130, has hired Richard Williams as its Chief Financial Officer.
An Austin native, Williams previously served as CFO for the Lower Colorado River Authority where he was responsible for all financial aspects of the 1,900-employee organization that is the primary provider of wholesale electricity and drinking water in Central Texas.
At the LCRA he led a financial turnaround that reduced costs associated with wholesale power contracts by more than $1 billion, improved the organization's credit ratings, reorganized the financial team and budgeting process and significantly reallocated the portfolio of a $400 million pension fund.
"Richard adds tremendous financial knowledge and experience to our leadership team that will be useful as we continue to strengthen our balance sheet and invest in significant improvements to the roadway," said SH 130 Concession Co. CEO Andy Bailey.
As CFO of SH 130 Concession Co. Williams will be responsible for all aspects of finance and accounting including capital structuring, risk mitigation and financial strategies.
"SH 130 is a critical component of the Central Texas transportation infrastructure that helps reinforce our state's thriving growth as it continues to outpace the rest of the nation," Williams said.
Williams also previously served as Director of Corporate Strategy and the Mergers and Acquisition Group for Energy Future Holdings, as well as Chairman of the $300 million Texas Emerging Technology Fund.
About SH 130 Concession Company
SH 130 Concession Co. operates and maintains Segments 5 & 6 of SH 130 from Mustang Ridge to Seguin, Texas. The 41-mile section of the toll road immediately south of Austin offers a speed limit of 85 MPH. The road is owned by the State of Texas, which has leased the facility to SH 130 Concession Co. until 2062.
For more information contact James Lovett at 512-618-4986 or Kate Miller Morton at 512-922-6277.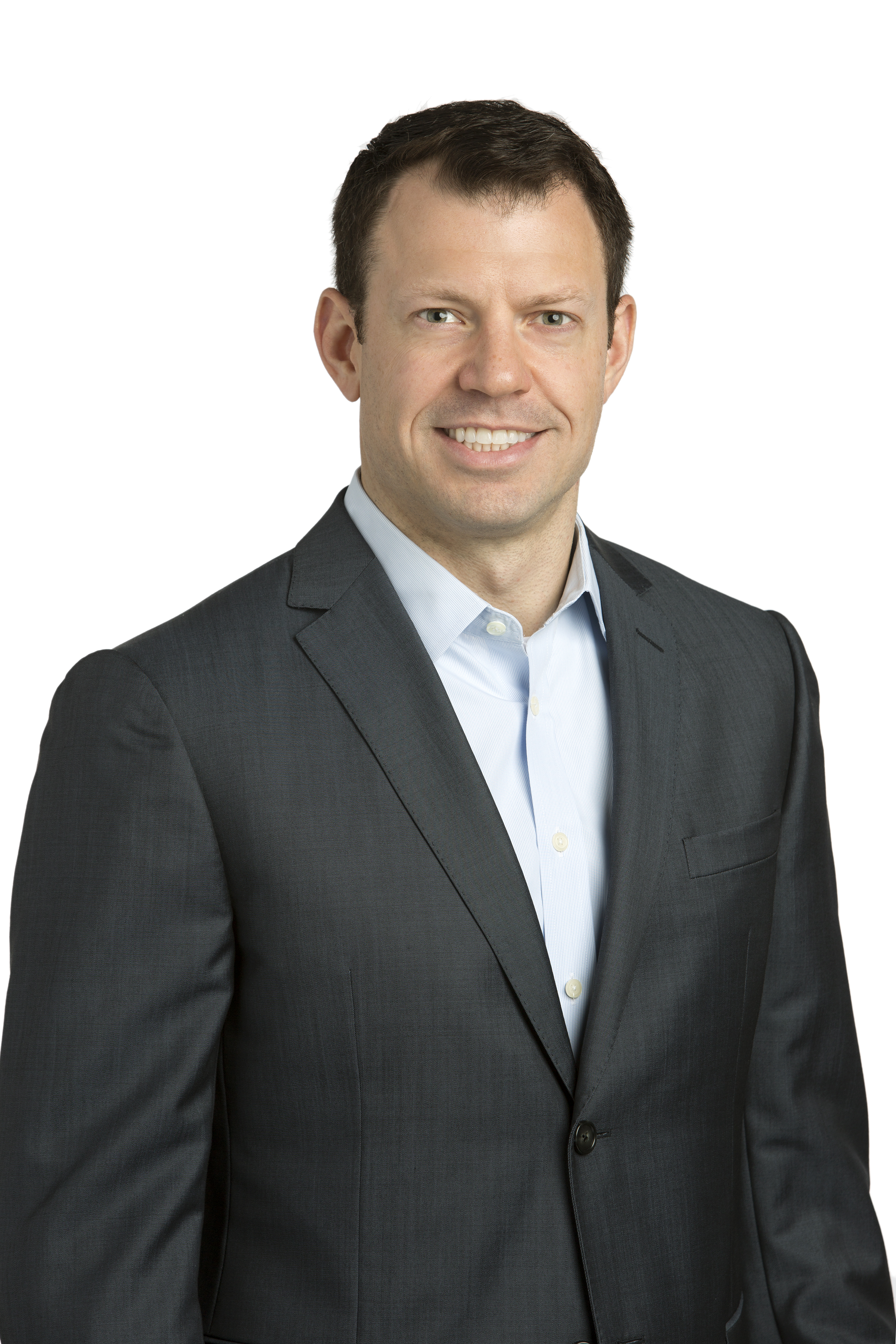 Richard Williams is Chief Financial Officer for SH 130 Concession Company