SH 130 Concession Co. Finishes $90 Million Repair Project
Lane closures and slowdowns end along the southern section of SH 130
MUSTANG RIDGE, TEXAS (June 18, 2019) — SH 130 Concession Company, LLC, the private entity that operates and maintains the 41-mile southern section of State Highway 130, has completed its $90 million reconstruction project to repair major pavement and ride quality problems along the roadway.
All lanes are now open at the normally posted 85 mph speed limit after 20 months of intermittent slow downs and temporary lane closures related to the project.
"This project was a major undertaking, and we sincerely appreciate the patience of all of our customers while we worked to repair substantial portions of the roadway," said SH 130 Concession Co. Chief Executive Officer Tyler Duvall. "Our team has worked hard to address road conditions and pavement issues to improve the driving experience and overall road safety.  We are excited that the road now offers a congestion free option to all motorists traveling within the corridor or heading down to the beaches on the Gulf Coast."
Under the repair and reconstruction plan reviewed and approved by TxDOT, the company removed between four and eight feet of material beneath the roadway in severely impacted areas, replacing it with treated material before repaving the road. In some areas, the company also installed moisture membranes along the edge of the pavement.
Work also included extensive repairs at the Boggy Creek Road overpass.
About SH 130 Concession Company
SH 130 Concession Co. operates and maintains Segments 5 & 6 of SH 130 from Mustang Ridge to Seguin, Texas. The 41-mile section of the toll road immediately south of Austin offers a speed limit of 85 MPH. The road is owned by the State of Texas, which has leased the facility to SH 130 Concession Co. until 2062.
For more information contact James Lovett at 512-618-4986 or Kate Miller Morton at 512-922-6277.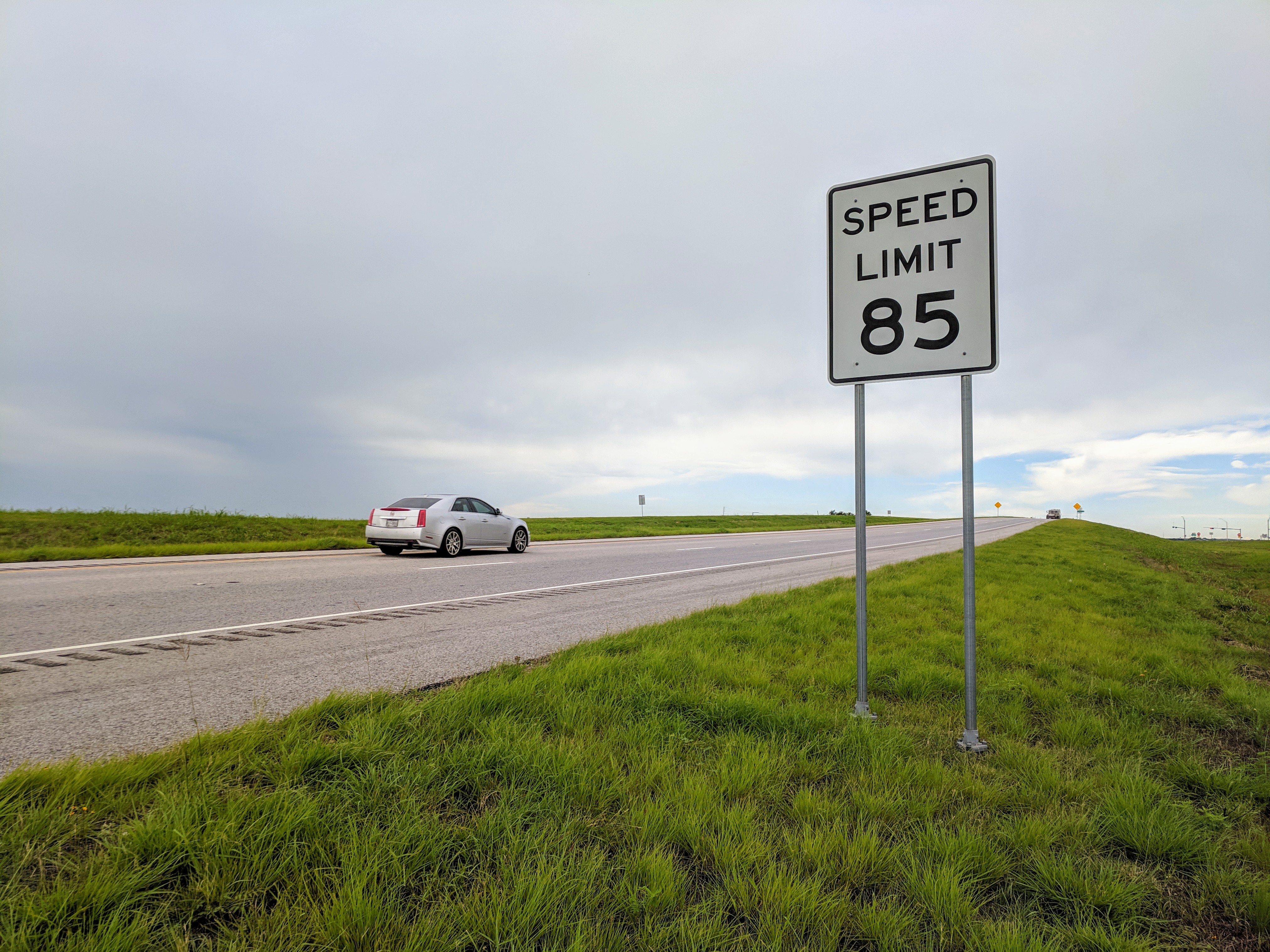 All lanes of SH 130 between Seguin and Mustang Ridge are now open at the normally posted 85 mph speed limit.