Toll rates to change for SH 130 segments 5 and 6
Vehicles with TxTag and other electronic toll tags still pay lowest rates 
AUSTIN, TEXAS (Oct. 7, 2022) — Toll rates on the 41-mile southern stretch of SH 130 between Mustang Ridge and Seguin will increase on November 11.
The cost of driving the full length of SH 130 segments 5 and 6 for a light vehicle – such as a family car, pickup truck or motorcycle – will be $8.14 with an electronic toll tag, 30 cents more than the current toll rate. For a typical 18-wheeler with a toll tag the full-length cost will be $32.46, an increase of $1.06.
Vehicles with an activated toll tag — an electronic sticker applied to the inside windshield such as the Texas Department of Transportation's TxTag — pay the lowest toll rates. The North Texas Tollway Authority's TollTag, Harris County Toll Road Authority's EZ Tag, Oklahoma's PikePass and Kansas' K-Tag also work on all toll roads that display the TxTag logo and qualify for the lowest rates along SH 130.
Drivers who do not have an activated electronic tag are charged the Pay-by-Mail rate which can be as much as 33 percent higher and is billed by mail to the vehicle owner.
Toll rates on the southern segments of SH 130 are based on terms detailed in the Facility Concession Agreement between SH 130 Concession Company and the Texas Department of Transportation. The last rate change occurred in November 2020.
To view the new rates for all classes of vehicles visit www.mysh130.com/about/toll-rates/.
About SH 130 Concession Company
SH 130 Concession Co. operates and maintains Segments 5 & 6 of SH 130 from Mustang Ridge to Seguin, Texas. The 41-mile section of the toll road immediately south of Austin offers a speed limit of 85 MPH. The road is owned by the State of Texas, which has leased the facility to SH 130 Concession Company until 2062.
For more information, contact James Lovett at 512-618-4986.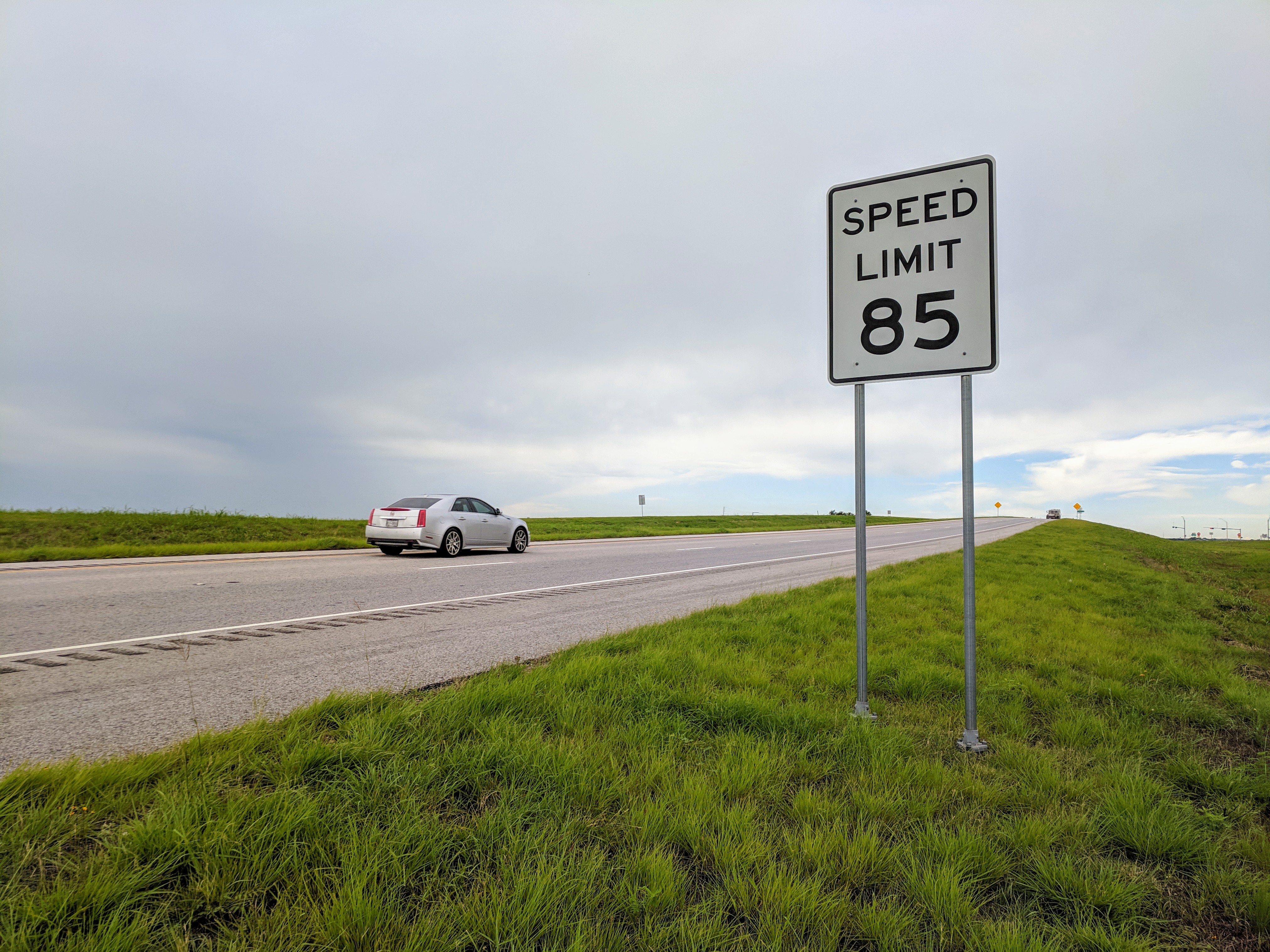 New toll rates go into effect on November 11, 2022. The last rate increase occurred in November 2020.