SH 130 Concession Company names Doug Wilson as its new CEO
Veteran infrastructure executive will lead day-to-day operations
AUSTIN, TEXAS (Jan. 20, 2021) — SH 130 Concession Company, the private entity that operates and maintains the 41-mile southern section of State Highway 130, has named Doug Wilson as its new chief executive officer (CEO).
A Texas native, Wilson is returning to the Lone Star State after most recently serving as CEO at Elizabeth River Crossings, the developer and operator of the Elizabeth River Tunnels project in the Hampton Roads region of southeast Virginia.
"I am thrilled to be coming back to Texas to join SH 130 as it plays a vital role in the economic development of this important corridor connecting two of the fastest growing cities in the nation," Wilson said. "I look forward to working with the SH 130 team and TxDOT to help keep people and goods moving through this critical area of the state."
At Elizabeth River Crossings, Wilson prioritized improving safety, customer service and management of the facility, while working to strengthen its partnership with the Virginia Department of Transportation and community stakeholders. Wilson's tenure included notable improvements in business and financial operations, leading to the sale of the company in late 2020.
Prior to leading Elizabeth River Crossings as its CEO, Wilson was CEO of renewable energy developer Broadrock Renewables, where he led the company's bi-coastal operations. He holds a BBA from the University of Texas and an MBA from the Wharton School of the University of Pennsylvania.
Wilson succeeds Tyler Duvall, who will continue with the company as chairman of the board of directors. 
Traffic is expected to continue increasing along SH 130 in the coming years as significant population growth and increased congestion on I-35 fuel demand for a safe, fast and reliable alternative route between Austin and San Antonio. The development of homes and job centers along the SH 130 corridor has also been substantial in recent years, including the $1 billion Tesla Gigafactory and one of Amazon's largest fulfillment centers in Texas. 
About SH 130 Concession Company
SH 130 Concession Co. operates and maintains Segments 5 & 6 of SH 130 from Mustang Ridge to Seguin, Texas. The 41-mile section of the toll road immediately south of Austin offers a speed limit of 85 MPH. The road is owned by the State of Texas, which has leased the facility to SH 130 Concession Company until 2062.
For more information, contact James Lovett at 512-618-4986.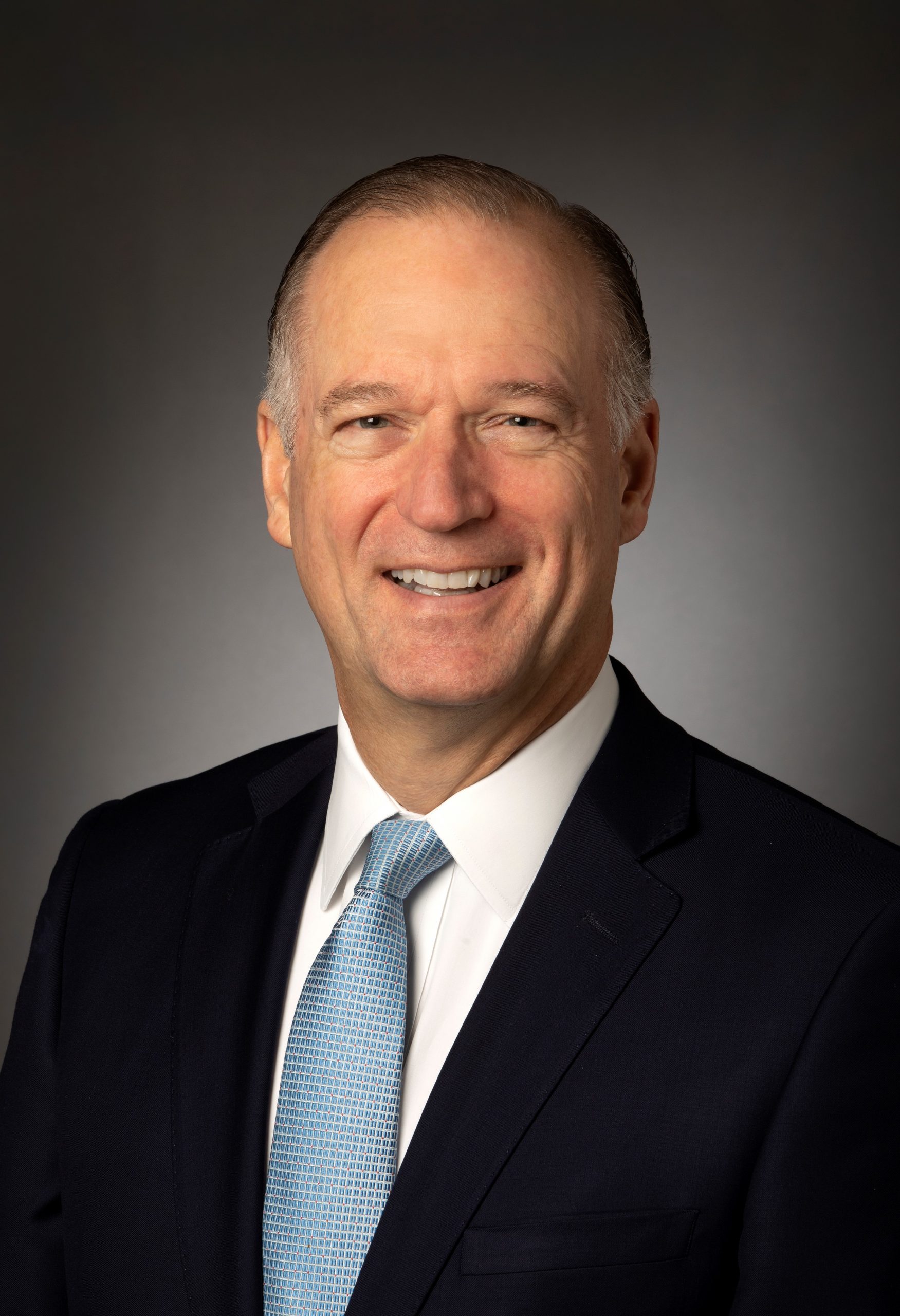 Doug Wilson, SH 130 Concession Company CEO