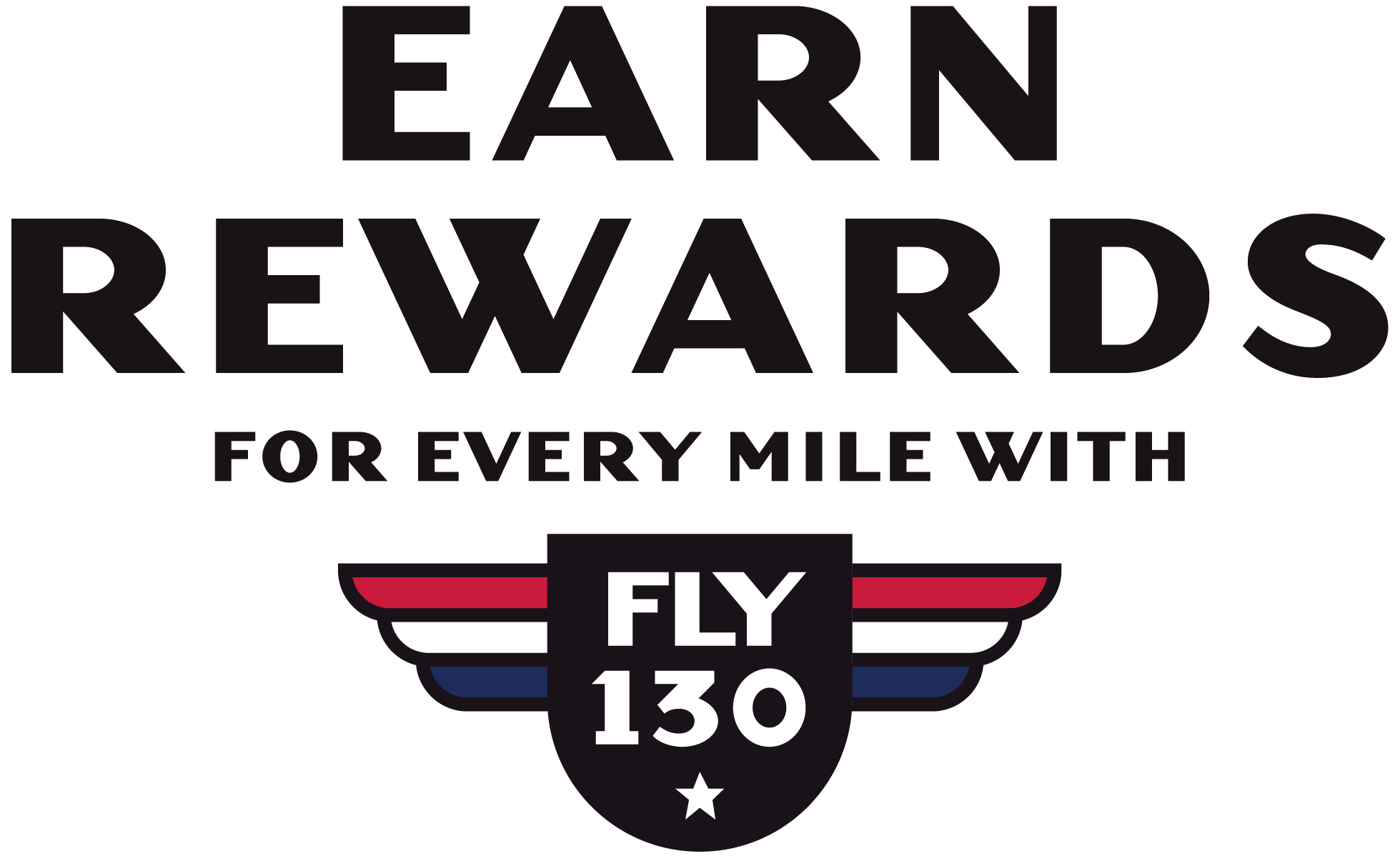 Prizes as big as Texas.
Earn points for every mile you drive on SH 130 South from Mustang Ridge to Seguin. Every point gets you closer to great rewards and our monthly $1,000 cash prize and $5,000 six-month prize.

Upon registration to FLY 130 you can start accumulating points towards the new FLY 130 Rewards program! You can redeem all your points for various prizes such as gift cards, Apple AirPods, Google Home devices, Amazon Fire tablets and vacation packages.
Learn how you earn points by clicking here!
The FLY 130 Fly Farther Challenge and FLY 130 Rewards program only apply to the southern section of SH 130 between Mustang Ridge and Seguin.

A one of a kind contest spanning 6 months where drivers will compete to score the most points based on how much they drive the southern section of SH 130. Two separate contests between cars and trucks, consisting of two sets of prizes. Every month both a car and truck with the most points during that month will win $1,000. At the end of 6 months the car and truck with the most points over that period will win $5,000! Don't worry, even if you don't win, the points will go towards the new FLY 130 Rewards program.
If you need help, please email us at fly130.help@sh130cc.com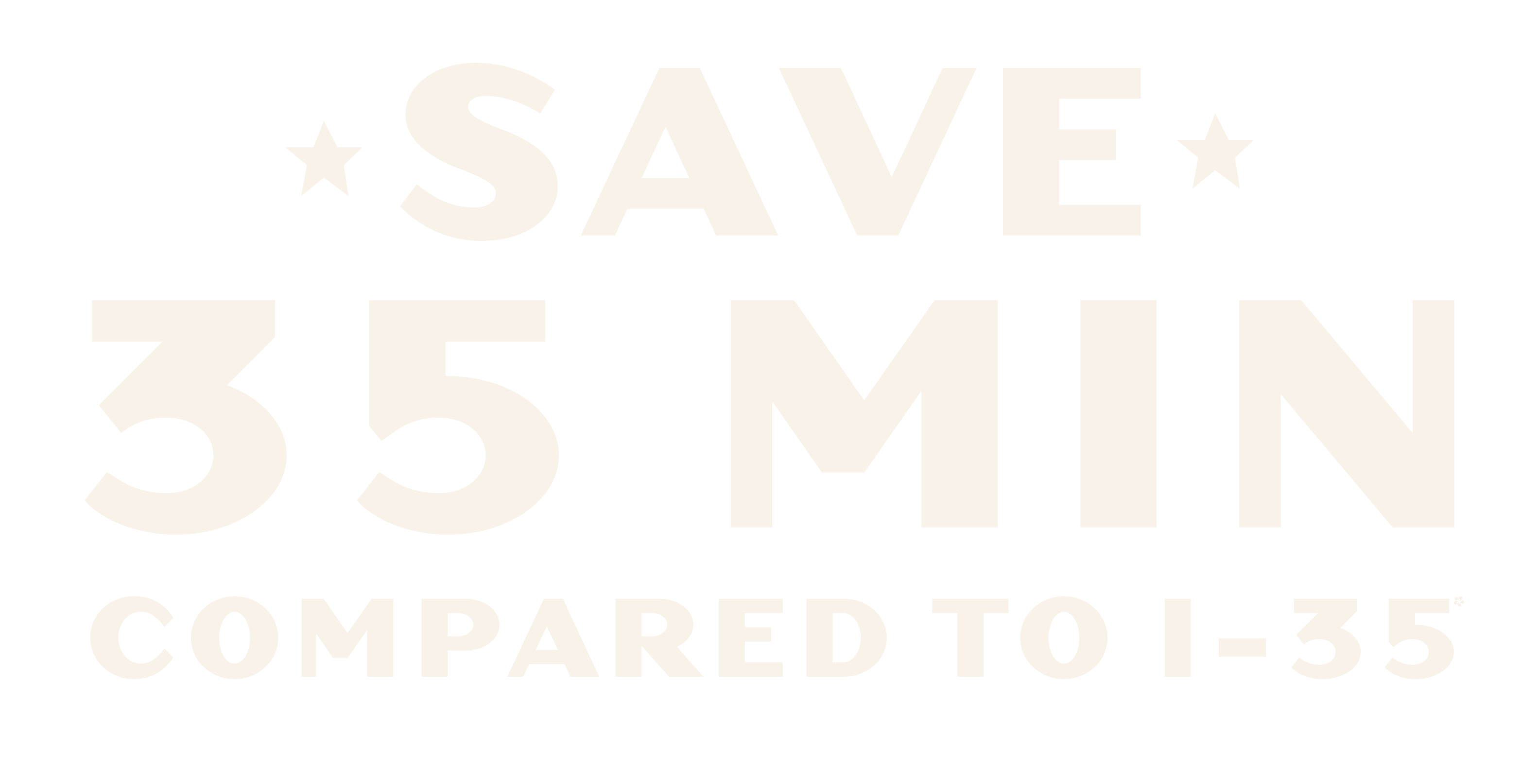 Big blue skies, the open road, 85 mph speed limits. Texans understand the value of a good drive. Whether you're commuting to work, on a day-trip, or heading down to the coast for vacation, SH 130 is your most reliable—and most Texan—route. Leave the bumper-to-bumper mess to the masses and hit the open road.
More about SH 130
Extending from just north of Mustang Ridge at SH 45SE to I-10 in Seguin, SH 130 segments 5 & 6 connect to the northern segments of SH 130 that begin in Georgetown, forming a 91-mile safe, fast and reliable alternative to congested I-35 through Central Texas.

•Time saved is an average based on Dallas to San Antonio and San Antonio to Dallas drive times during peak commute times.