Doug Wilson
Chief Executive Officer
Doug serves as the company's Chief Executive Officer. 
He is a professional manager of infrastructure businesses who comes to SH 130 following the successful upgrading of management and operations at the Elizabeth River Crossings (ERC) facilities in Hampton Roads, Virginia.
At ERC, Wilson prioritized improving safety, customer service and management of the facility, while working to strengthen its partnership with the Virginia Department of Transportation and community stakeholders.
Prior to running ERC, Wilson developed and operated a series of renewable energy businesses including landfill gas-to-electricity, hydro-electric, and waste wood-to-energy facilities. He has also been involved in waste-to-energy and water treatment businesses and has been responsible for leading companies in many parts of the U.S. and overseas. In managing these enterprises, Wilson places a high priority on safety, customer service, stakeholder relations, long-term planning and asset preservation, and operating efficiency.
Wilson is from the North Central Texas community of Colleyville. He and his family live in Austin.
Wilson earned an undergraduate degree. from the University of Texas at Arlington, and an MBA from the Wharton School at the University of Pennsylvania.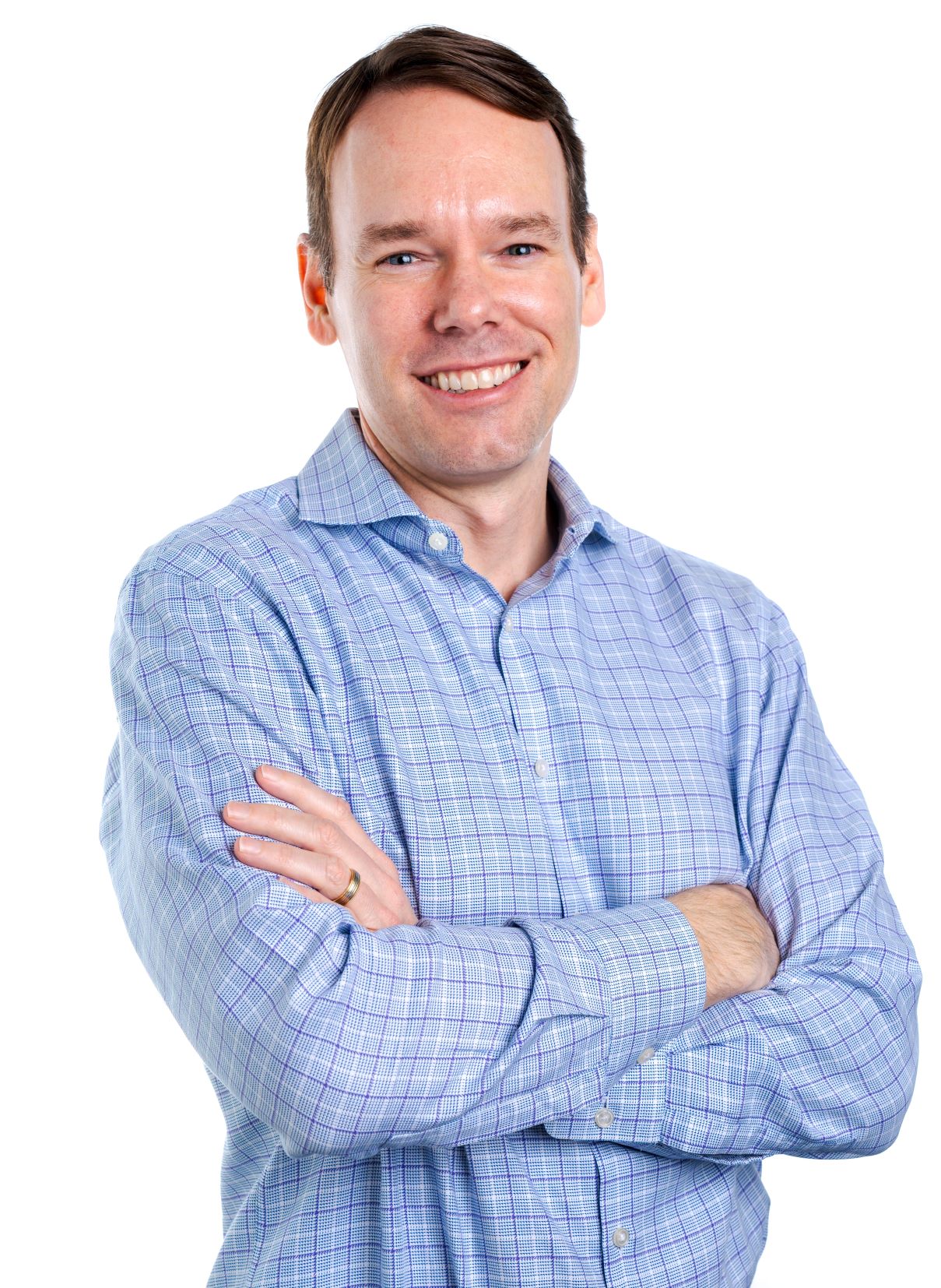 Matthew Bray
Chief Financial Officer
Matt manages the financial operations of the company along with key revenue initiatives, customer programs and community relations.
Prior to joining SH 130 Concession Company, Matt spent the previous 15 years working in various management positions for investor owned companies in the manufacturing sector. Most recently he served as both an Officer and Director of Nekoosa Coated Products, a global manufacturing company producing paper and adhesive products. Nekoosa is owned by Sentinel Capital Partners which manages $4 billion in capital. Nekoosa operates five manufacturing facilities and serves customers in 65 countries. Matt played a key role in the sale of Nekoosa from Wingate Partners to Sentinel Capital Partners in 2017. Matt also previously worked as Vice President at Pilot Chemical Company, a global manufacturing of specialty chemicals.
 A Houston native, Matt started his career working in the midstream energy sector. This included business development and management positions with Texaco and Williams based in Houston and Calgary. In these positions he was focused on the development, management and operations of underground natural gas storage and pipeline facilities.
Matt earned a Bachelor of Business Administration from the University of Texas at Austin and a Master of Business Administration from the University of Houston.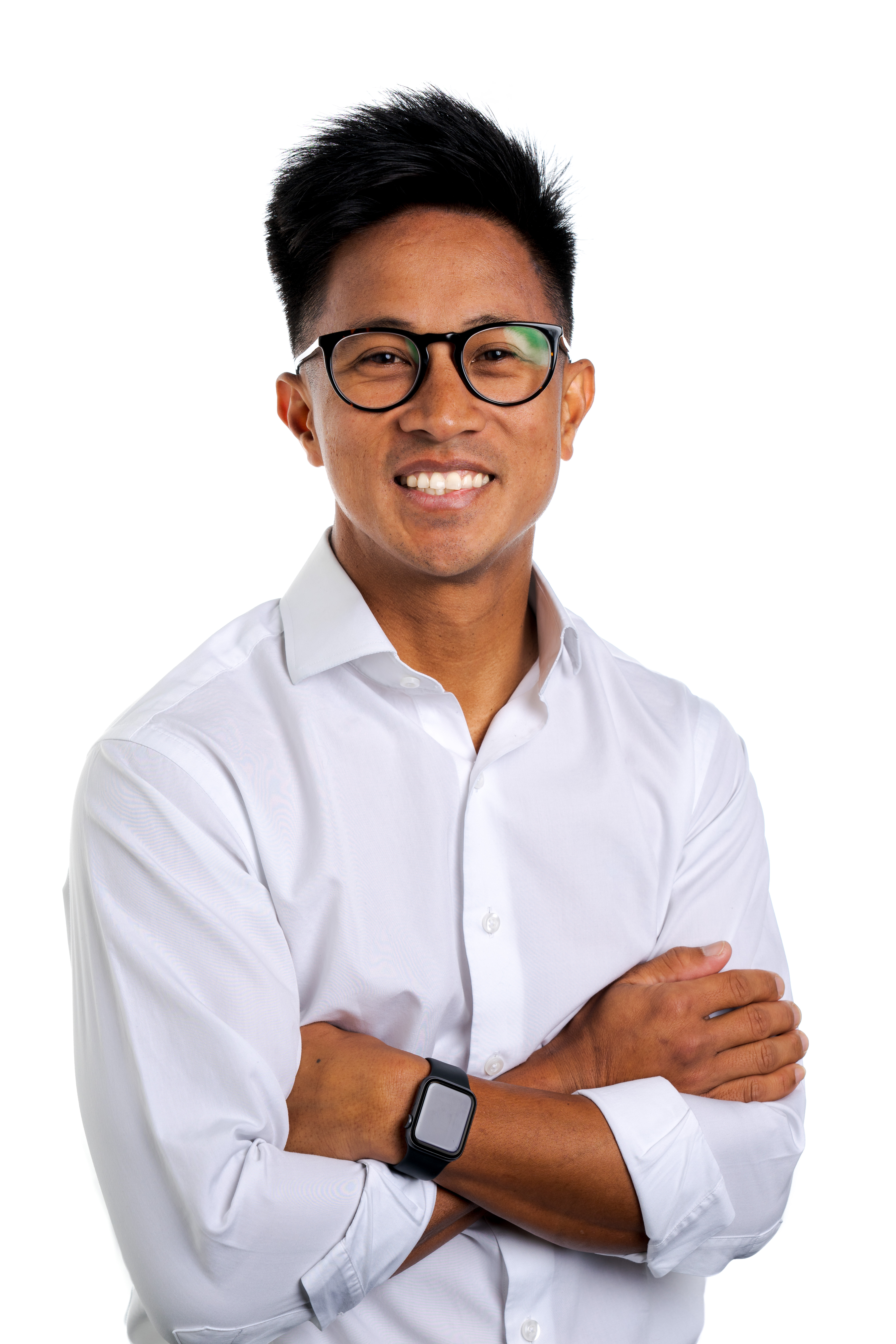 Ben Abeto
Chief Revenue Officer
Ben leads corporate strategy with a focus on commercial growth and revenue initiatives.
He previously held manager and consultant roles at Dell Technologies and Bain and Co. with experience in developing revenue growth, cost cutting, and organizational model strategies across information technology, airline, healthcare, and youth education non-profit industries. He also has extensive experience leading project teams as he served as a lead engineering program manager during his nine-year tenure in the US Navy's Strategic Systems Programs and as a submarine officer, delivering critical weapons systems on budget and schedule to the US submarine fleet.
At SH130, Ben leads the development of all corporate strategy with a focus on commercial growth. He is leading initiatives such as partnering with national freight companies to create products and services that optimize toll usage, developing an analytics platform that gives the company insight into driver behavior, and creation of a customer loyalty program.  
Ben earned a B.S. from the University of Texas, a M.S. in Systems Engineering from Naval Postgraduate School, and an MBA from the MIT Sloan School of Management.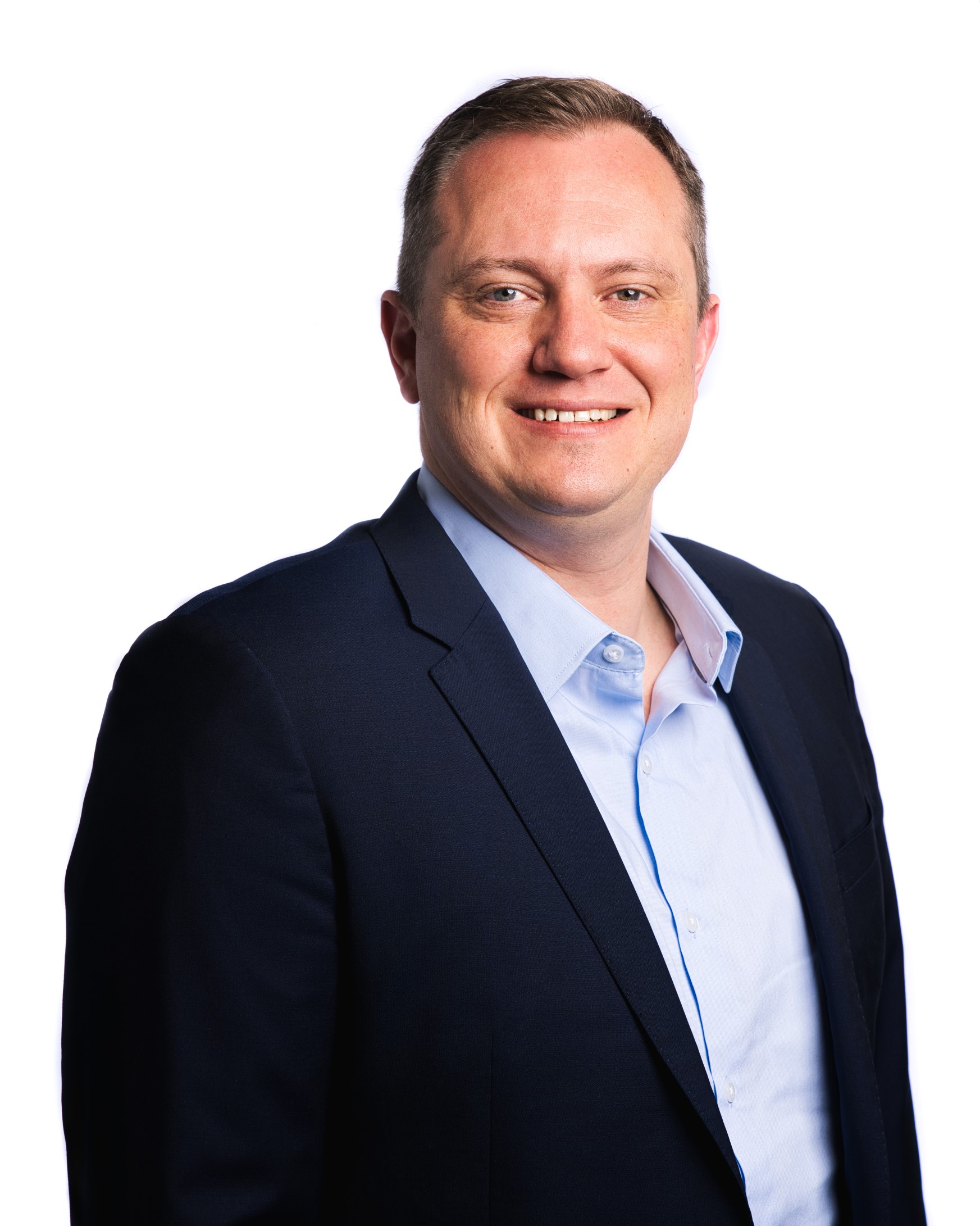 Jeff Billows
Chief Operating Officer
Jeff leads the operations team at SH 130 including capital improvements, asset lifecycle maintenance and tolling.
He was most recently an expert consultant with McKinsey & Company working with public sector agencies and infrastructure investors in the delivery of their large, strategic projects. Prior to that, he was a Project Director and Project Manager on large highway infrastructure design and construction projects. He has extensive experience leading project teams in project selection, permitting, design, construction, operations and maintenance.
At SH 130, Jeff leads the capital planning and execution, engineering, maintenance, tolling and compliance functions. He is leading initiatives to improve the physical infrastructure, lifecycle reliability and customer experience of the SH 130 physical assets.
Jeff earned a B.S. in Mechanical Engineering from Gonzaga University, and a PMP certification.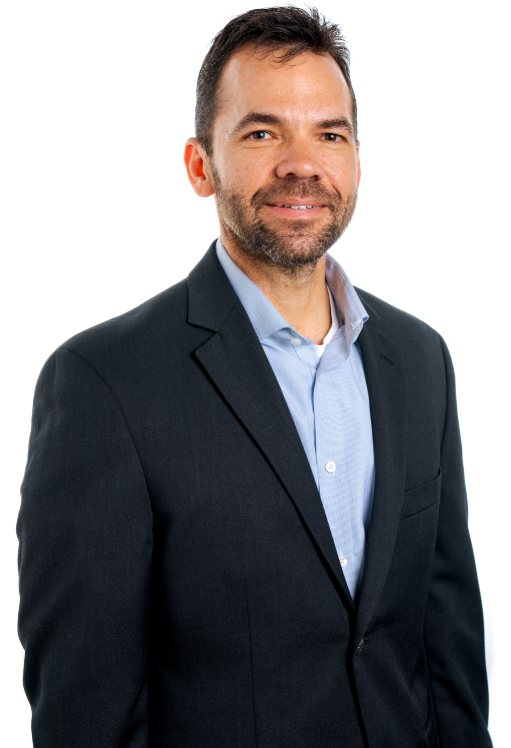 Jason Hill, CPA
Senior VP of Finance & Accounting
Jason is responsible for the policies, procedures and day-to-day management of the company's finances.
Jason is a CPA in the State of Texas and has more than 20 years of leading finance and accounting teams.  Jason was most recently with LCRA in Austin as Director of Fuels Accounting.  Prior to that, Jason held various Director and Manager roles at Energy Future Holdings in Dallas including being a member of the Corporate Financial Planning team during the largest LBO in U.S. history.  Jason also has several years of Corporate federal, state and local tax experience.
At SH 130, Jason leads the finance and accounting teams including the establishment of financial policies, procedures, controls and reporting systems.  In addition, Jason monitors and confirms the financial condition of the company.
Jason earned a BBA in Accounting and an MBA in Finance from the University of Houston.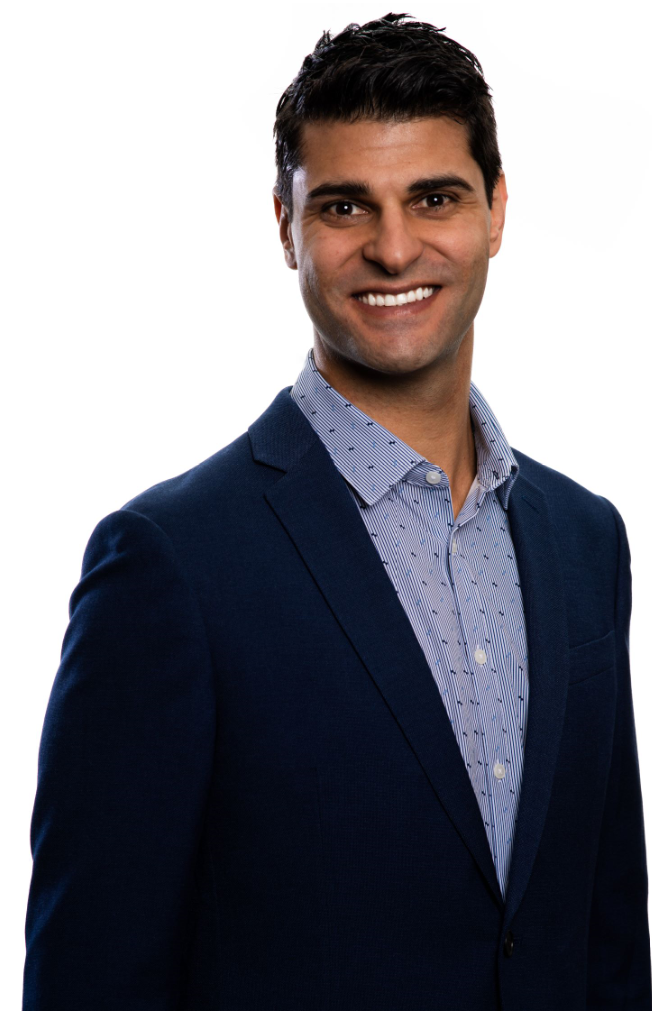 Christopher Procopio
Operations Manager
Christopher leads the execution of maintenance and capital improvements.
Prior to joining SH 130 Concession Company, Christopher spent the previous eight years working for general contractors on large highway infrastructure construction projects. He has extensive experience managing and leading project teams through successful completion of TxDOT, public infrastructure and private developer projects across Central Texas.
At SH 130, Christopher is responsible for execution of both maintenance and capital improvements. This consists of managing projects from conception through completion as well as leading SH 130 maintenance and preventative maintenance efforts.
Christopher earned a B.S.E. in Construction Engineering from Arizona State University.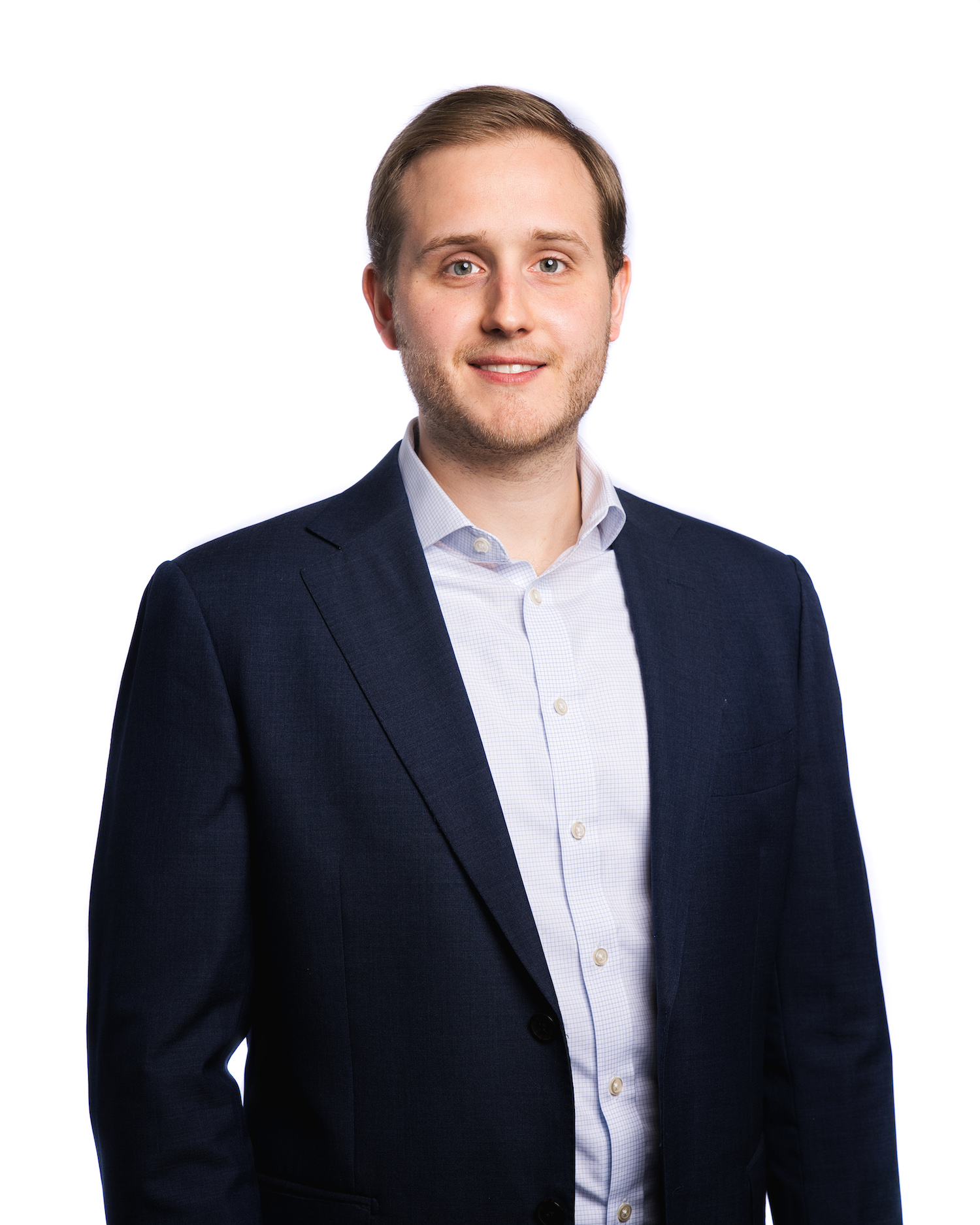 Kyle Heflin
Director of Financial Planning & Analysis
Kyle is responsible for financial and operational planning and analysis, along with budgeting of the company's finances.
Kyle was previously an investment banking associate at Jefferies in their Global Healthcare group, where he advised life sciences and healthcare services clients on strategic financial transactions. In this role, Kyle served both public and sponsor-backed companies in a number of deals, including buyside and sell-side M&A, initial public offerings and follow-on equity raises, as well as debt capital raises. Prior to Jefferies, Kyle was a CPA at Keiter, a public accounting firm located in Richmond, Virginia, where he provided assurance services to clients across a wide range of industries, including construction and real estate, manufacturing, and financial services.
Kyle earned a BS in Accounting from Virginia Tech and an MBA from the Carnegie Mellon University Tepper School of Business.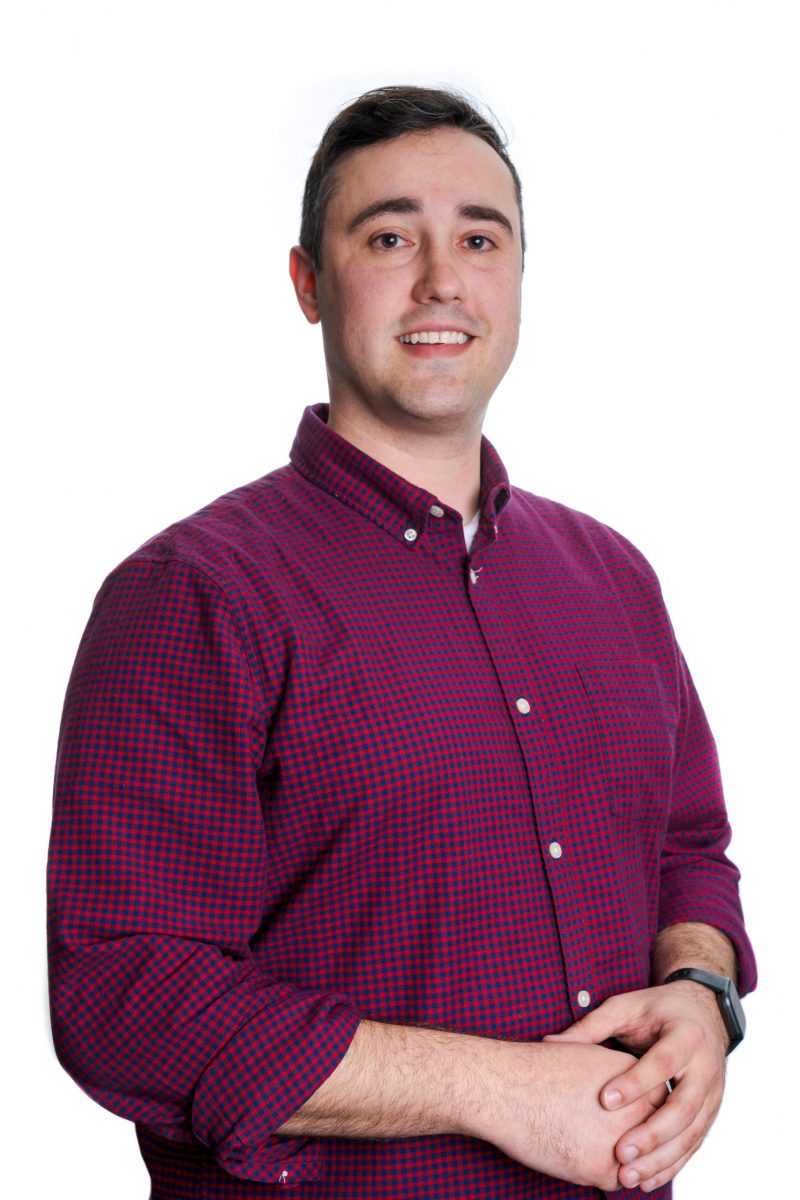 James Lovett
Director of Public Affairs
James helps lead the company's community and government relations initiatives, and serves as the primary point of contact for the public. 
Prior to joining SH 130 Concession Company, James served as Senior Consultant and Communications Director at a Texas-based business development and government affairs firm.
He joined SH 130 in late 2018 as Director of Public Affairs, where he coordinates the company's community and government relations initiatives, and serves as the primary point of contact for the public. He is active in a number of Central Texas-based community and non-profit organizations, including the Education Foundation for Lockhart ISD Board of Directors, the Austin Young Chamber of Commerce and the American Heart Association's Heart Ball executive committee.
James earned a B.A. in journalism and public relations from the University of Oklahoma in Norman.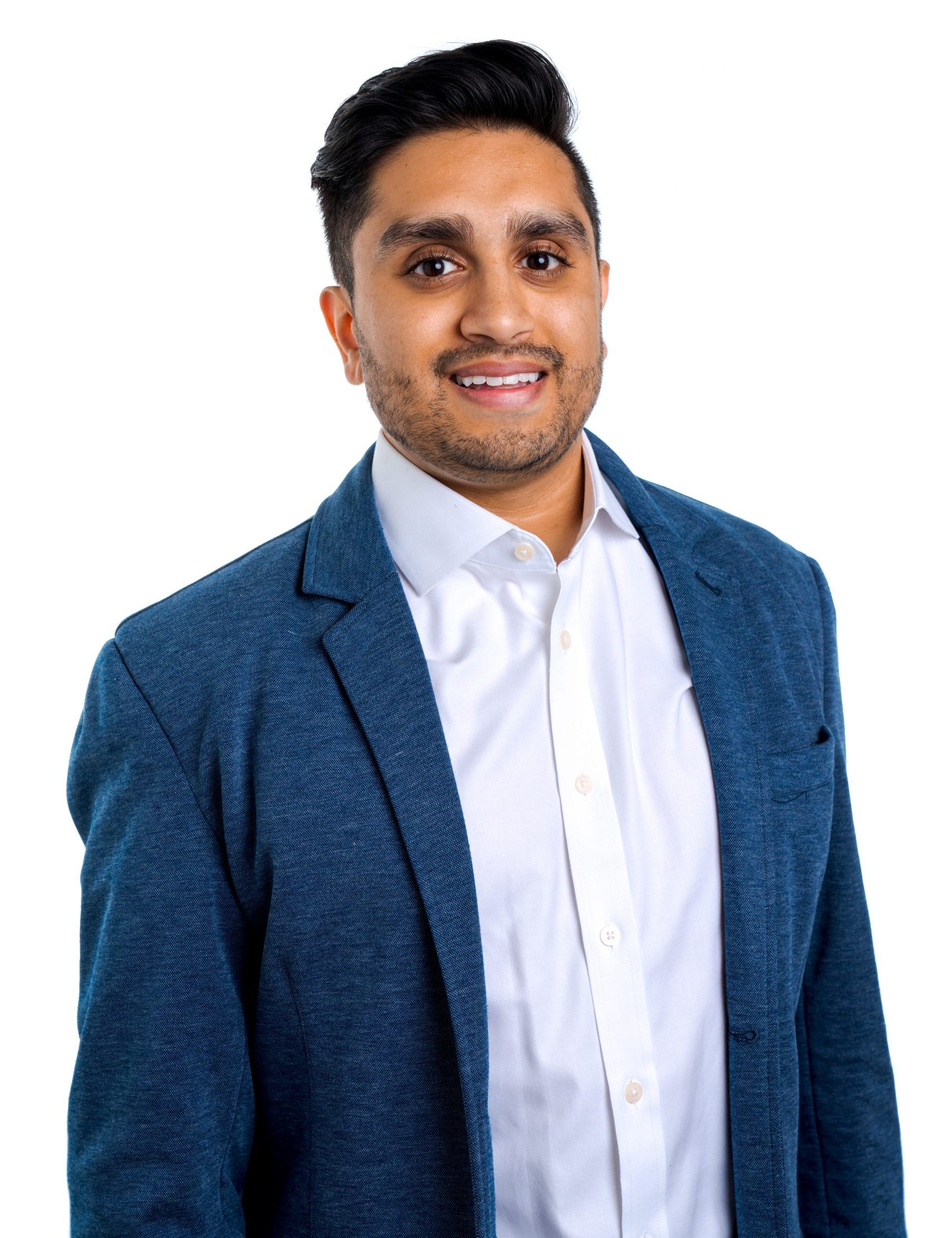 Dev Vashi
Director of Analytics
Dev leads the company's data and traffic analysis initiatives.
He has developed an expertise in field of analytics through his work with multiple fortune 500 companies in the financial, healthcare, and pharmaceutical space. Over the years he has led various projects that include optimizing spending, driving product utilization, and developing CRMs, to owning data strategies for both clients and internal stakeholders.
At SH 130 he is responsible for the company's analytical and data strategy, which includes developing new analytical platforms and insights into driver behavior and driving traffic optimization through various initiatives.
Dev earned a B.S. in Systems Engineering from University of North Carolina at Charlotte.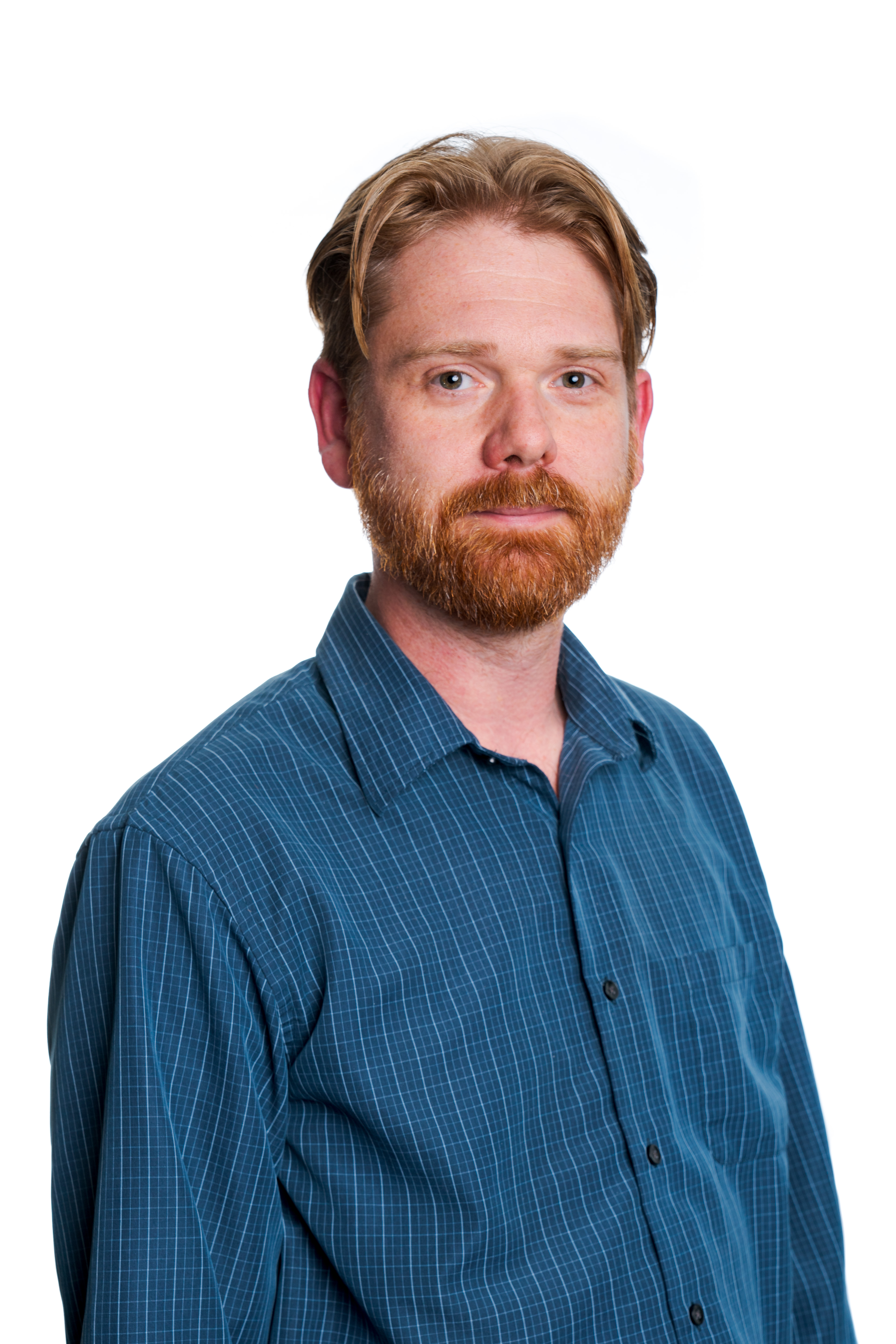 Jason Kerby
Director of Asset Operations
Jason leads roadway operations and management of capital projects. 
Prior to joining the SH130 Concession Company he served in both private and public company capacities as a Design and Construction Engineer and manager for the North Tarrant Express (Segments 1 & 2) and as an engineer in the TxDOT Dallas District developing design projects and in the TxDOT Fort Worth District leading construction projects.
He joined SH130 in Spring 2014 as Infrastructure Engineer and Traffic and Revenue Analyst until assuming his current role in early 2019. As Director of Asset Operations, he oversees all matters concerning roadway operations, roadside toll collection systems, back office systems, and capital projects. He is the engineering technical expert and fulfills the responsibilities associated with Infrastructure Manager and Safety Manager.
Jason earned a B.S. in Civil Engineering from University of Texas at Arlington and is a licensed Texas Professional Engineer (PE).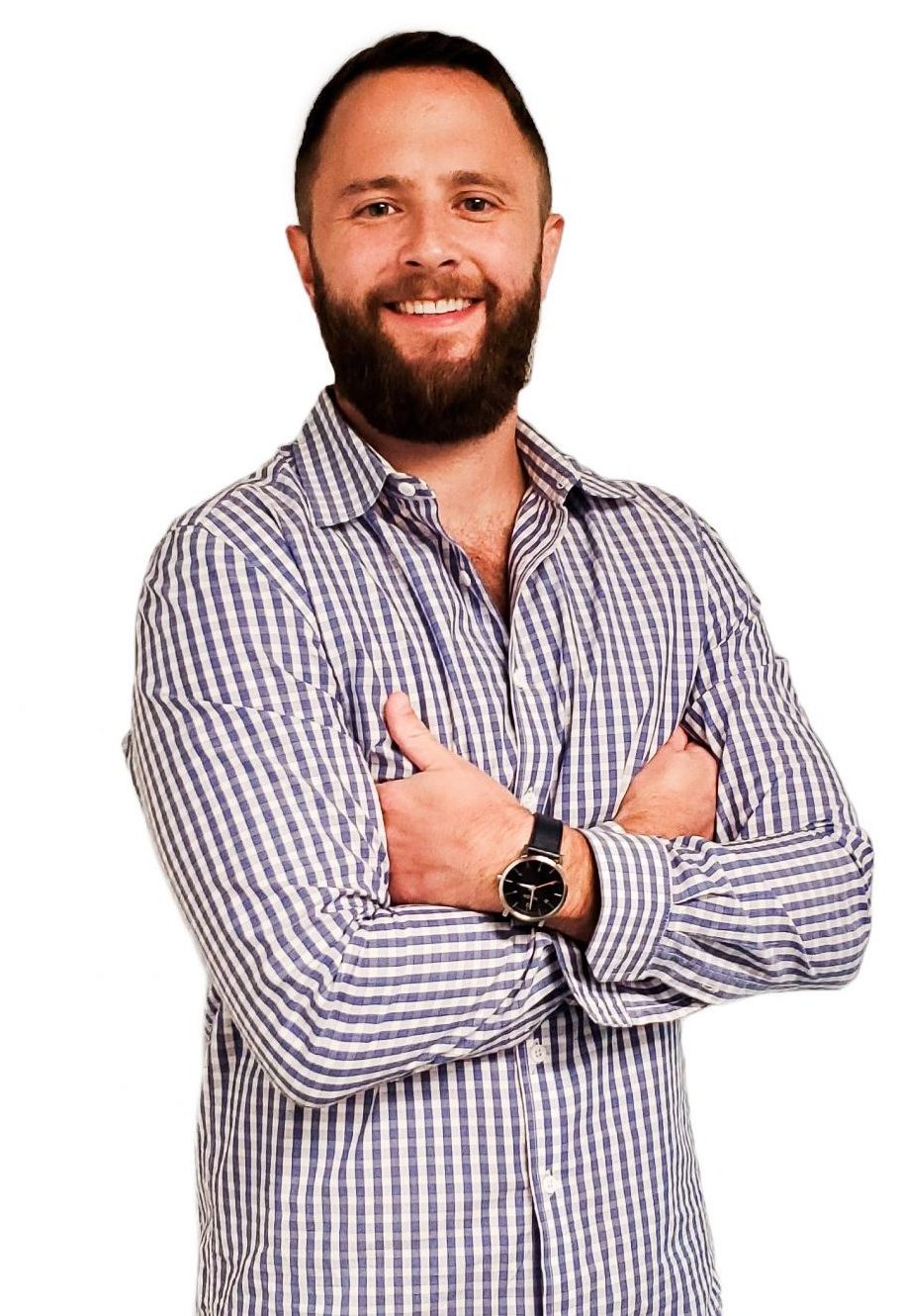 Mike Razniewski
Director of Sales & Business Development
Mike is responsible for sales and business development for SH 130 commercial growth. 
Prior to coming to SH 130 Mike spent the previous 8 years in a senior sales position at Schneider, a premier provider of transportation solutions in the trucking industry. During his time there he partnered with internal stakeholders across sales, marketing, product, and operation to create customer-informed sales stories that both drove new business and maintained strong working relationships with current business.
At SH 130, Mike's focus is leading efforts in driving freight traffic growth. He will be on the road targeting companies operating up and down on our corridor to be the voice of SH 130 as we work to spread awareness of our value proposition as a fast, safe, and reliable alternative route to I-35.
Mike earned a Bachelor of Science in Management at Northern Illinois University.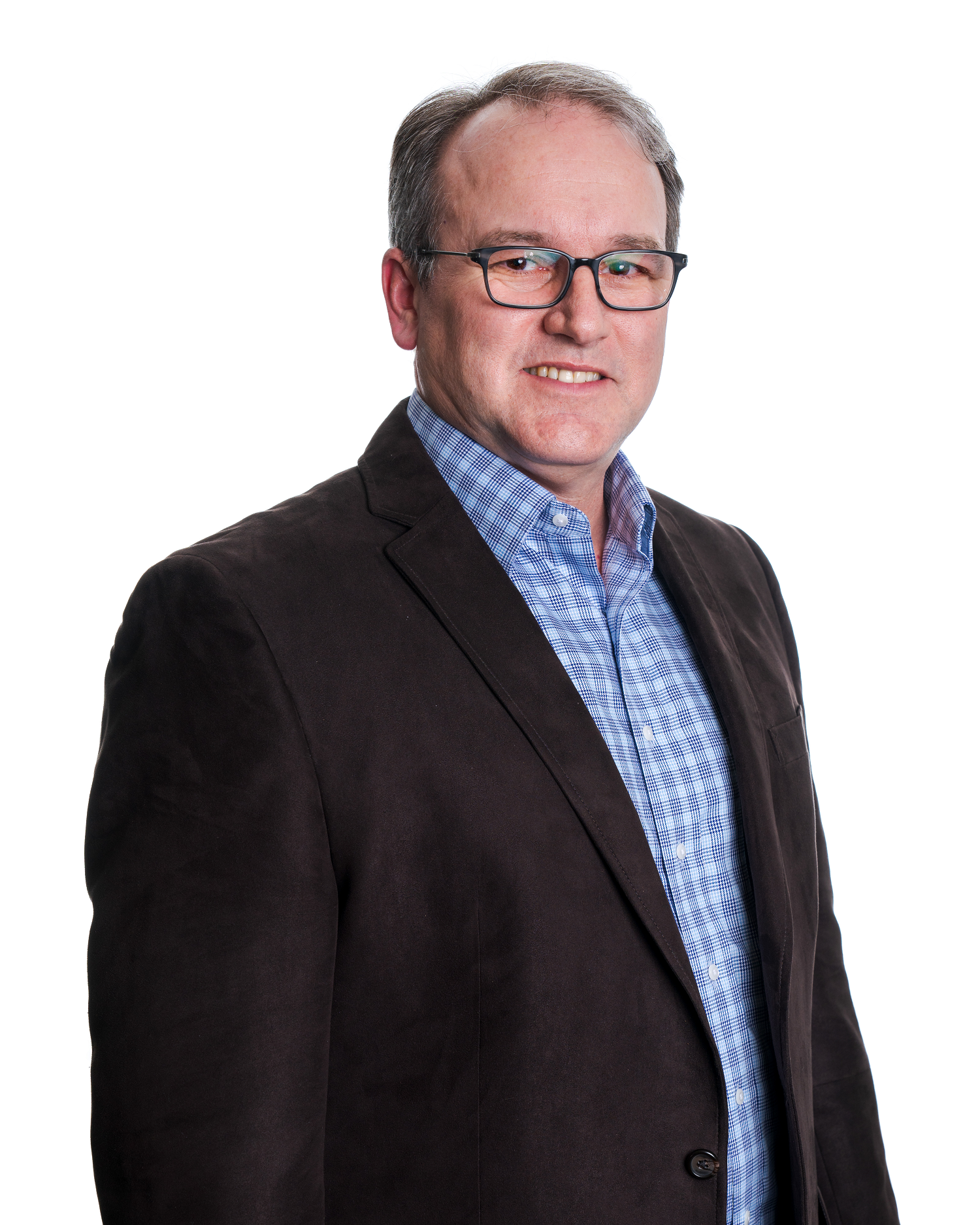 Jerry Aksland
Project & Compliance Manager
Jerry is responsible for managing a variety of capital projects and compliance.
Prior to joining the Company in March 2018, Jerry spent 30+ years in the construction industry in various roles from Draftsman to Project Manager; his work with the Company marks his first experience in the Transportation Industry.
He is responsible for maintaining compliance in accordance with TXDOT Standards and the Facility Concession Agreement as it pertains to the physical attributes of the facility.  His primary role is to inspect the physical condition of the facility and determine the necessity for remediation and improvement.  He manages projects contracted to outside service providers as well as routes maintenance needs to the Roadway Maintenance Department.
Jerry is an Air Force Reservist in Civil Engineering and Veteran of OEF and OIF and holds a B.S. in Business Management focused on Project Management.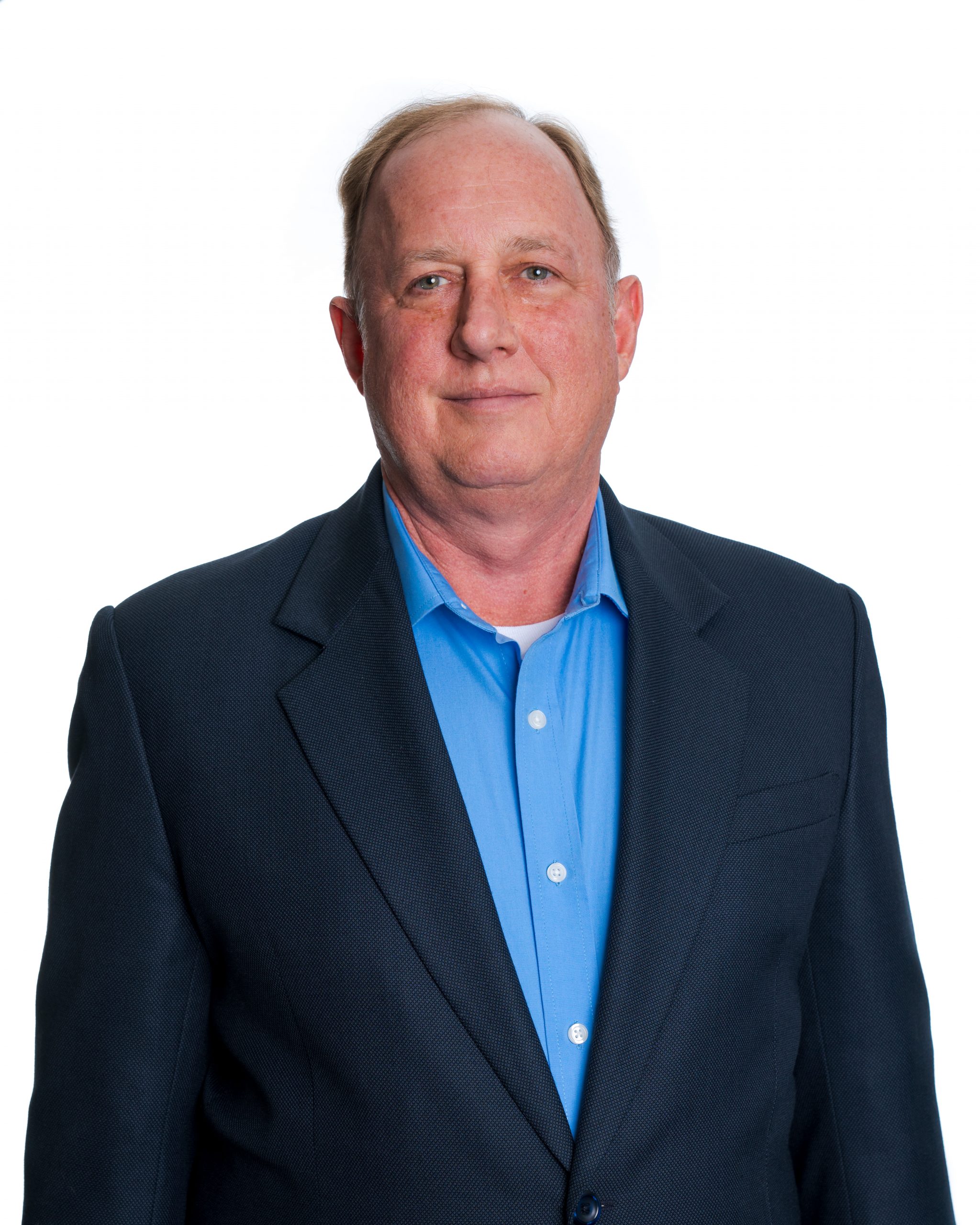 Phil Kemink
Field Systems Manager
Phil is responsible for the operation and maintenance of tolling, ITS, IT systems and infrastructure at SH 130.
Phil started his career in electronics as a Helicopter Electrician in the Texas Army National Guard.  He then transferred to the Air Force, becoming a Satellite Communications Technician where he gained enough knowledge and experience to eventually become a Cellular Technician and Supervisor at Cellular One Boston.  As the usefulness of the internet gained pace, he left to become the VOIP Internet Central Office and Data Center Manager at iBasis, managing data centers in a fast-growing company and traveling all over the world.  Phil then started and operated his consulting and integration company in the Northeast for several years before landing back in Texas. His 30 or so years of technical knowledge and managerial experience have helped him successfully run the Tolling, ITS, and IT Field Systems department at SH130 for the past 8 years.
Phil earned a BSBA in Management from Northeastern University.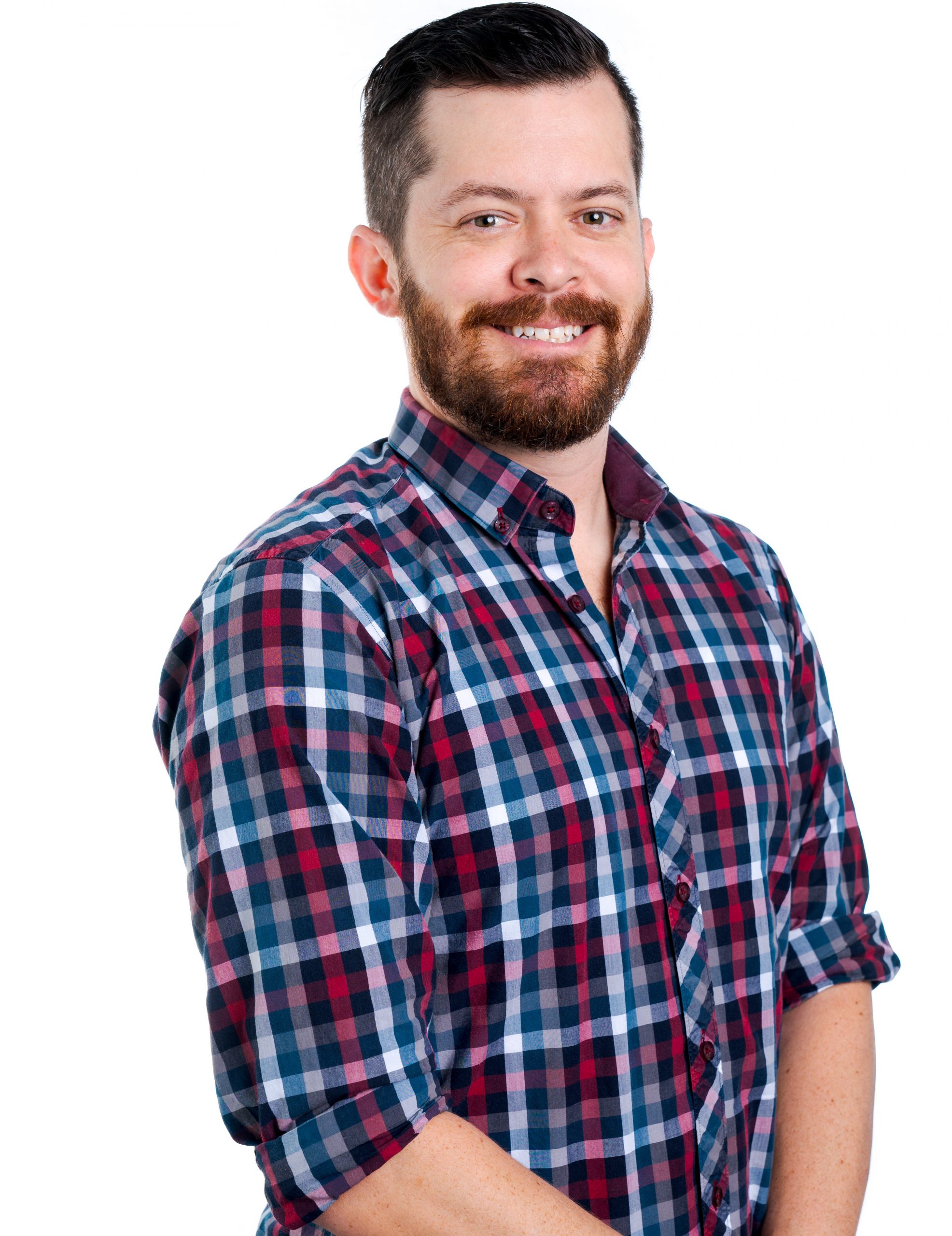 Rory Hughes
Senior Tolling Systems Analyst
Rory is responsible for ensuring accurate toll systems performance and reporting. 
Prior to joining the SH130 Concession Company, Rory worked as an on-site helpdesk technician for the TxTAG Customer Service Center where he provided technical support for all desktop hardware and software. He was promoted to Quality Control/IT Analyst where he performed data analysis and modeling to provide solutions and enhancements to daily toll system processing.
Rory started his career at SH 130 as Tolling Systems Analyst in April of 2013.  His current responsibilities include enforcing accountability with the O&M BOS provider, monitoring system performance, auditing toll transactions for quality, and working with tolling partners to finalize revenue settlements.