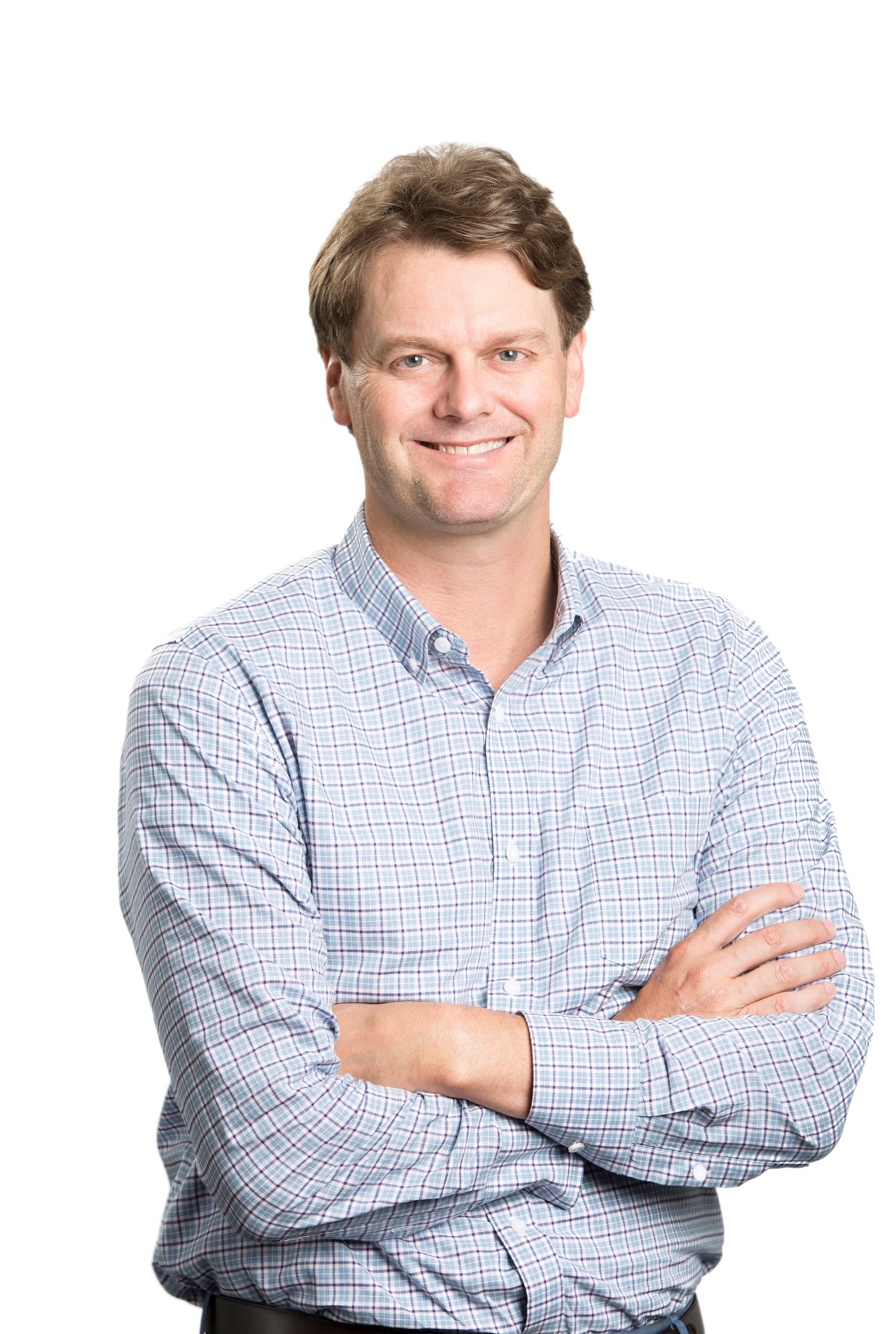 Tyler Duvall
Chief Executive Officer
Tyler is responsible for day-to-day management decisions as well as devising and implementing plans to achieve the company's short and long-term goals.
He was previously a partner in the Washington, D.C., office of McKinsey and Company, where he advised a variety of private and public sector entities on strategic, operational and organizational topics.  He also led McKinsey's North American efforts to support owners of roads, airports, transit systems and other infrastructure assets on ways to improve their operational performance and organizational effectiveness.
Prior to McKinsey, Duvall served in several roles at the U.S. Department of Transportation, advancing to Acting Under Secretary for Policy, the third highest ranking official at the agency. There he led efforts to modernize transportation infrastructure through new procurement, technology and financing approaches. Duvall also was responsible for developing and implementing other major policy initiatives in the areas of regulatory efficiency, congestion reduction and accelerated capital project delivery across all modes of transportation.  
Duvall earned a B.A. in economics from Washington and Lee University and a J.D. from the University of Virginia School of Law.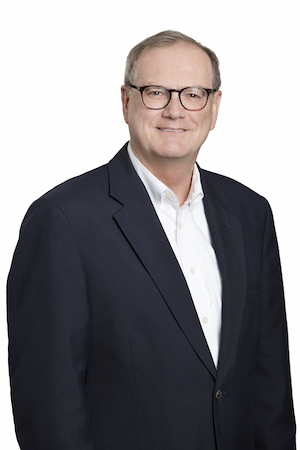 Mike Pillsbury
Chief Operating Officer
Mike oversees day-to-day operations and maintenance of the SH 130 facility.
He previously served as director of highway and civil engineering with Louis Berger where he provided specialized expertise in highway design, O&M, emergency response, construction management and asset management in addition to office and project management.
Prior to Louis Berger, he had a 30-year career with the New Hampshire Department of Transportation (NHDOT), where he served as the state maintenance engineer, assistant director of operations and most recently as deputy commissioner. During his time with NHDOT, he was responsible for the department's financial programs, policy development and strategic planning. He also managed operations for the bureaus of highway maintenance, bridge maintenance, traffic, mechanical services and turnpikes.
He earned a Bachelor of Science in Civil Engineering from the University of New Hampshire and Master of Arts degree in Theological Studies from Northland Baptist Bible College.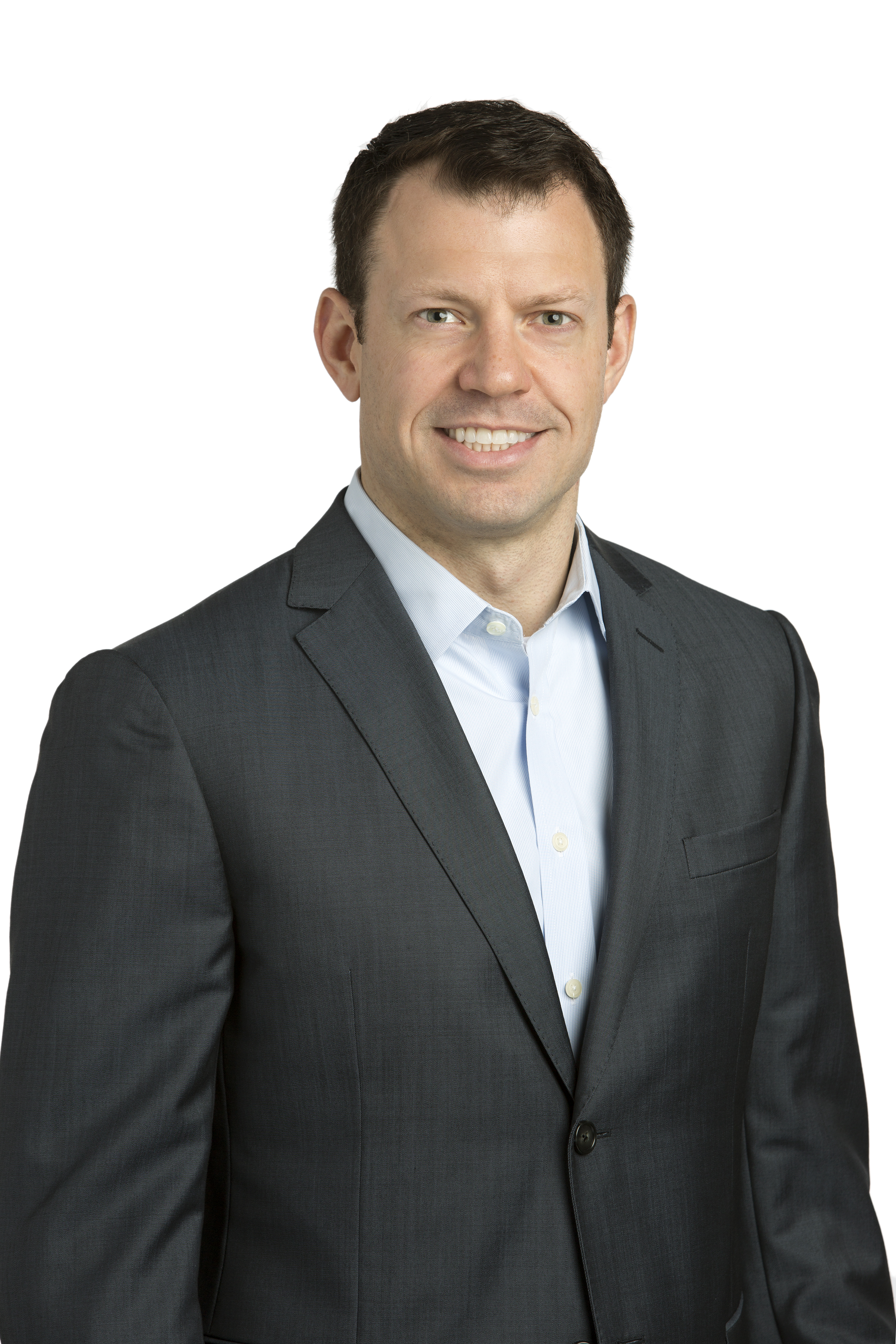 Richard Williams
Chief Financial Officer
Richard manages the company's finance and accounting departments.
Prior to joining SH 130 Concession Co. he served as Chief Financial Officer for the Lower Colorado River Authority where he was responsible for all financial aspects of the 1,900-employee organization that is the primary provider of wholesale electricity and drinking water in Central Texas. As CFO, he led a financial turnaround that reduced costs associated with wholesale power contracts by more than $1 billion, improved the organization's credit ratings, reorganized the financial team and budgeting process and significantly reallocated the portfolio of a $400 million pension fund.
An Austin native, Richard also previously served as Director of Corporate Strategy and the Mergers and Acquisition Group for Energy Future Holdings, as well as Chairman of the $300 million Texas Emerging Technology Fund.
Richard earned a Bachelor of Business Administration in Finance and International Business from Texas A&M University.