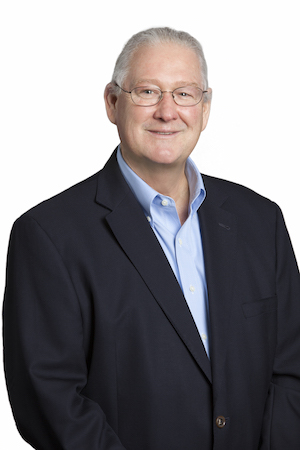 Andy Bailey
Chief Executive Officer
Andy is responsible for day-to-day management decisions as well as devising and implementing plans to achieve the company's short and long-term goals.
He joins SH 130 Concession Co. having served since 2014 as president of Louis Berger Services, a full services operations and management (O&M) company serving government and commercial institutions in the United States and globally.
Before joining Louis Berger's senior leadership team, he served in a variety of management roles including as the company's in-country manager for the U.S. government's Iraq Reconstruction Program, where he oversaw the development and implementation of public infrastructure for all non-industrial sectors of the U.S. reconstruction program.
Andy began his career at the Virginia Department of Transportation where he spent 25 years before retiring from the department's highest career position of deputy commissioner in 2002. As deputy commissioner he was responsible for highway design, construction, maintenance and operations for the third largest state transportation system in the United States.
Andy holds a Master of Business Administration from Virginia Commonwealth University and a Bachelor of Arts in Urban Affairs from Virginia Tech.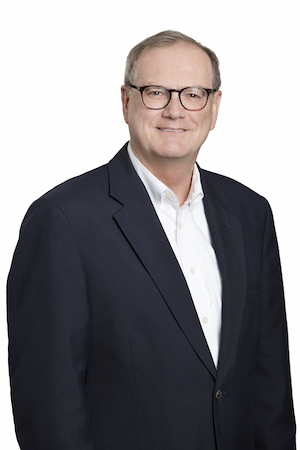 Mike Pillsbury
Chief Operating Officer
Mike oversees day-to-day operations and maintenance of the SH 130 facility.
He previously served as director of highway and civil engineering with Louis Berger where he provided specialized expertise in highway design, O&M, emergency response, construction management and asset management in addition to office and project management.
Prior to Louis Berger, he had a 30-year career with the New Hampshire Department of Transportation (NHDOT), where he served as the state maintenance engineer, assistant director of operations and most recently as deputy commissioner. During his time with NHDOT, he was responsible for the department's financial programs, policy development and strategic planning. He also managed operations for the bureaus of highway maintenance, bridge maintenance, traffic, mechanical services and turnpikes.
He earned a Bachelor of Science in Civil Engineering from the University of New Hampshire and Master of Arts degree in Theological Studies from Northland Baptist Bible College.
Ken Baker
Chief Financial Officer
Ken is responsible for managing the company's finance and accounting departments.
Prior to joining SH 130 Concession Co. he was vice president at Louis Berger where he provided leadership in the company's Infrastructure Operations and Maintenance businesses with a focus on financing alternative delivery projects, assessing capital expenditures, maximize operating cash flows, identifying alternative financing modalities, and efficiency review initiatives.
Ken has more than 36 years of experience in financial and accounting management and has previously served as senior vice president and CFO of two fast-growing, early-stage companies, president of a diverse holding company and a strategic partner in a short term furnished housing provider.
He earned a Bachelor of Science in Accounting from Virginia Tech.